This temple was the first completed in Utah — 1877.
I got to visit this temple with Tiffany's brother and his wife, John and Val. They live in Hurricane (the locals pronounce it Her-ah-kun), about 10 minutes from St. George. It's beautiful country here in southern Utah.
Val has experienced the loss of both of her parents and one of her children. I'm grateful for the perspectives she shared with me during this visit.
After attending the temple, we went out to dinner at a pleasant and scenic restaurant appropriately called Cliffside. It's literally on the edge of a cliff with a perfect view of St. George.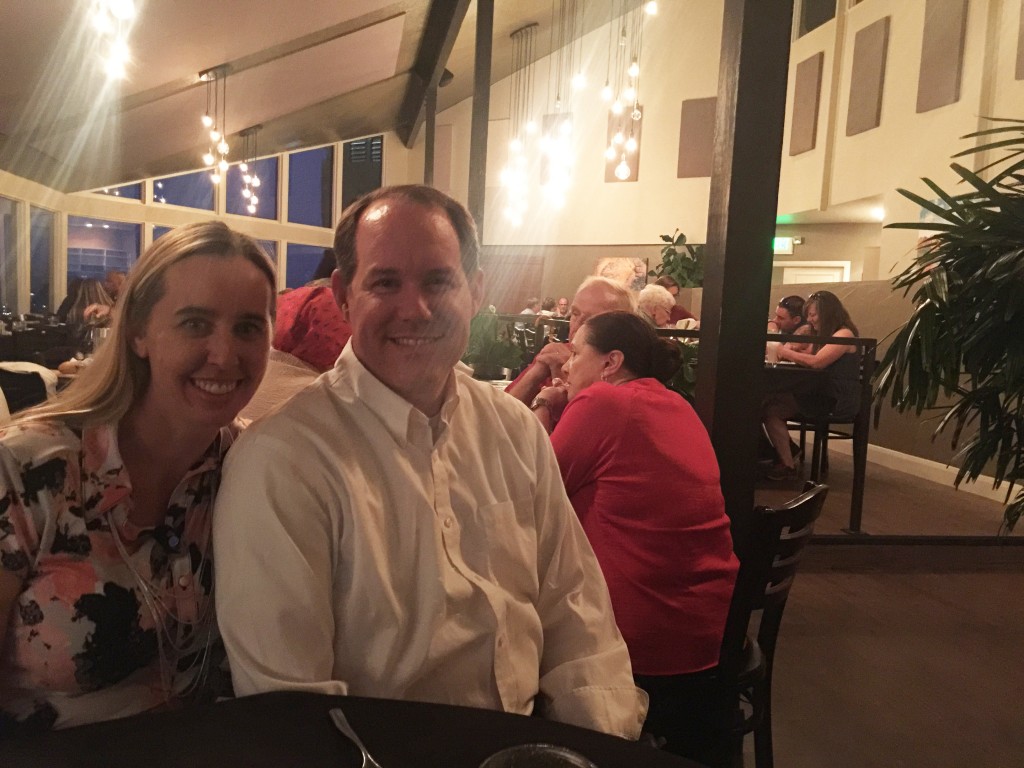 Tiffany's sister Whitney was married at this temple on Oct 9, 2006. Which happened to be my 40th birthday. It was a beautiful day. Rainy, but beautiful.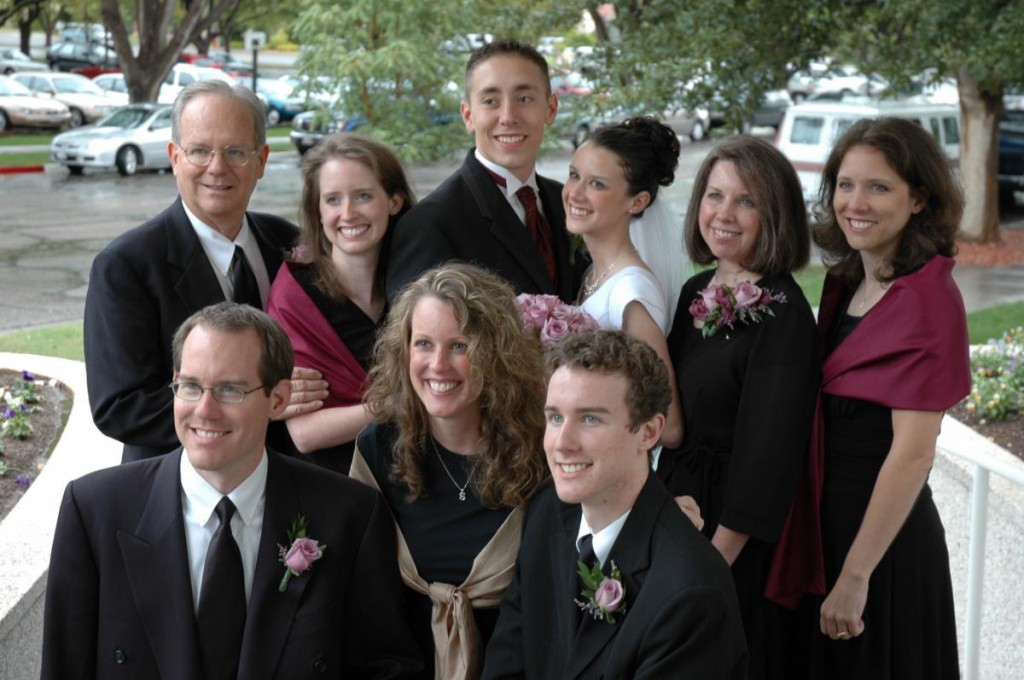 Tiffany threw a big 40th birthday party for me with all the family there, and she made this video collage which really touched my heart:
After the disappointing meal in Las Vegas, the Cliffside made up for it. I got a NY Strip steak. Perfect.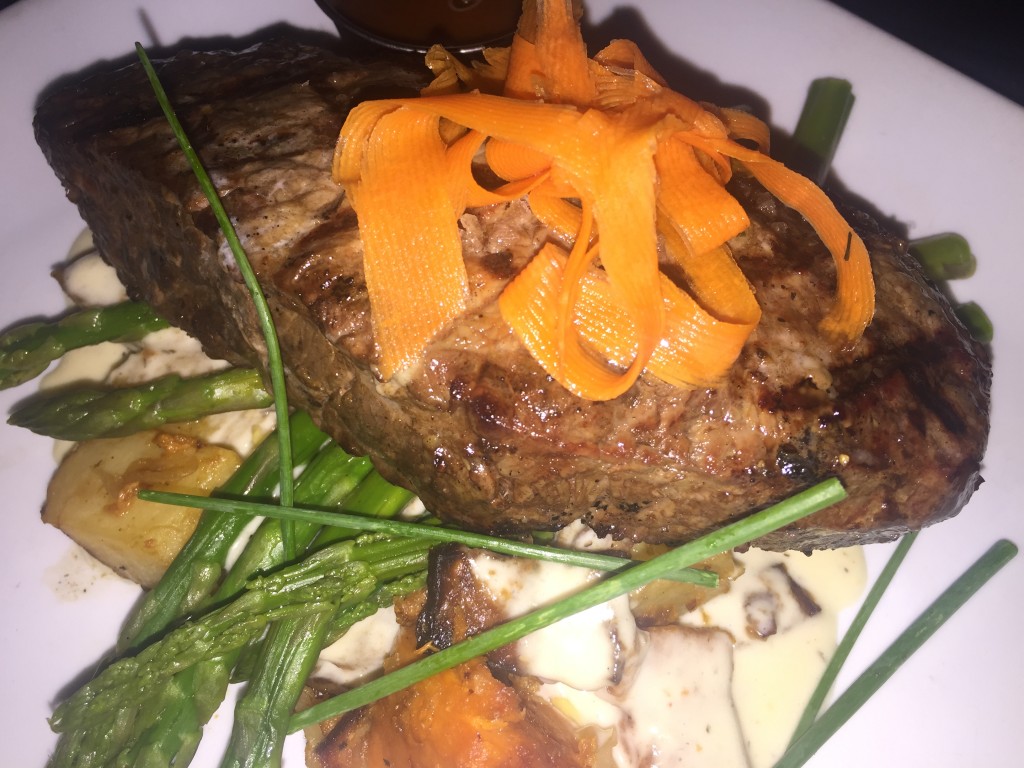 15 years ago my brother Brandon and I started a restaurant called Durango's Mexican Grill. It's in the Chipotle genre of restaurants. What makes it unique are the smothered burritos. Delish.
We were young and inexperienced in business at the time and unhappily overcapitalized it. It still thrives however in St. George and Hurricane where one of our franchisees has managed it spectacularly well and the locals love it.
The concept is wonderful and someday if we feel like it, and given our experience now, perhaps we'll turn it into a large chain. Just for fun.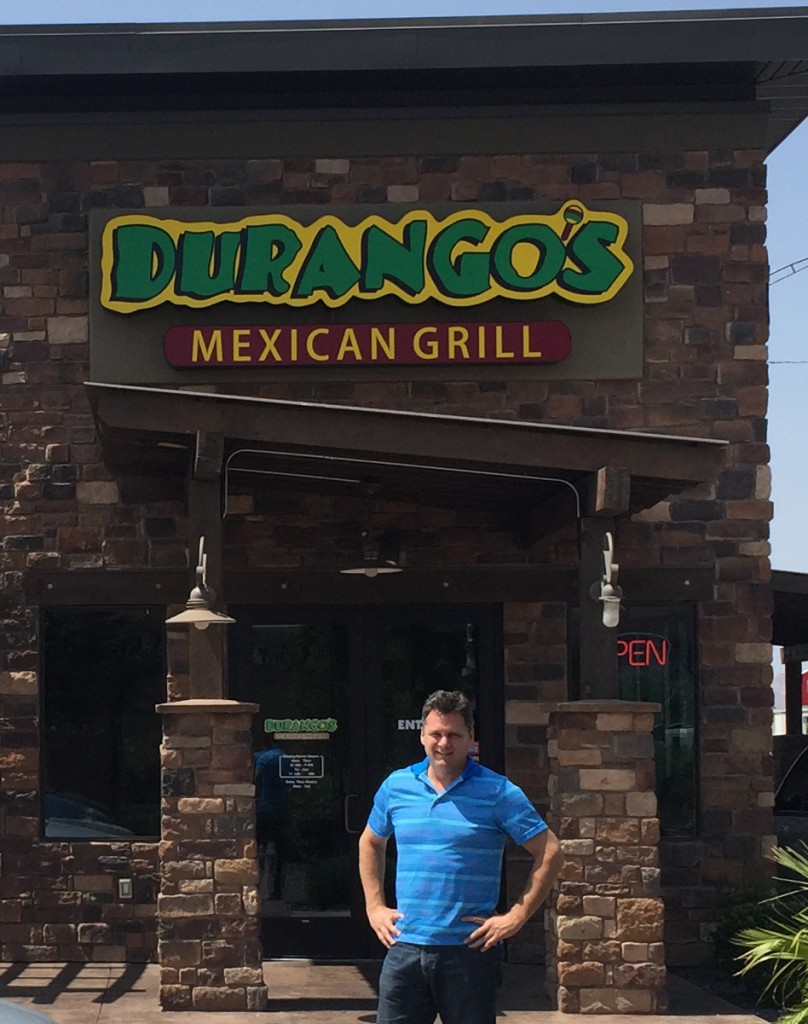 Here's my grilled chicken smothered burrito. I'm telling you, these are delish 🙂