Last night at 10p I got a call from the repair shop telling me the motorhome was fixed. I was so looking forward to just taking my Jeep and leaving the motorhome behind for a week or two, it was actually disappointing they got it fixed so fast.
Why did they have to work so late into the night? Do you know any repair shop that does that? Strange to complain about a repair shop doing a great job 🙂
After considering every possible option last night and this morning, I finally decided to ere on the side of being responsible. I got my daughter's cat, picked up the motorhome, and continued on my trip to Fresno.
I'm still determined to ditch the motorhome (and cat) for a time and just use my Jeep. Now I have a little more time to plan and figure out how to do it.
Remember that game "what isn't like everything else"? Check this out:

I thought that was funny seeing the motorhome in the middle of a bunch of semis at a truck stop today. When I fuel up the 100 gallon tank, I use the big truck pumps. They pump one gallon every 10 seconds, making quick work of it.
There is a severe drought going on in Central California. There are billboards all over the freeways telling people to conserve water and cities are enforcing it.
The Fresno temple must be using less water because the grass is struggling. You'll notice that in the aerial video. However these pictures of the shrubs, flowers, and trees around the temple show that they are able to keep it beautiful with what they've got to work with.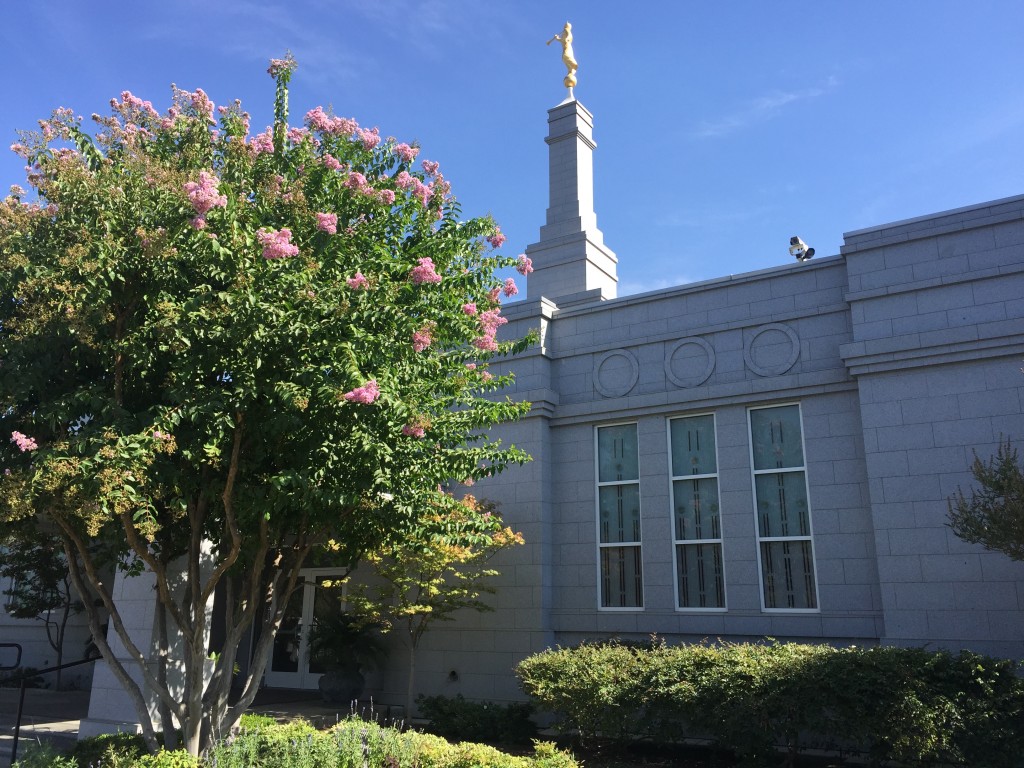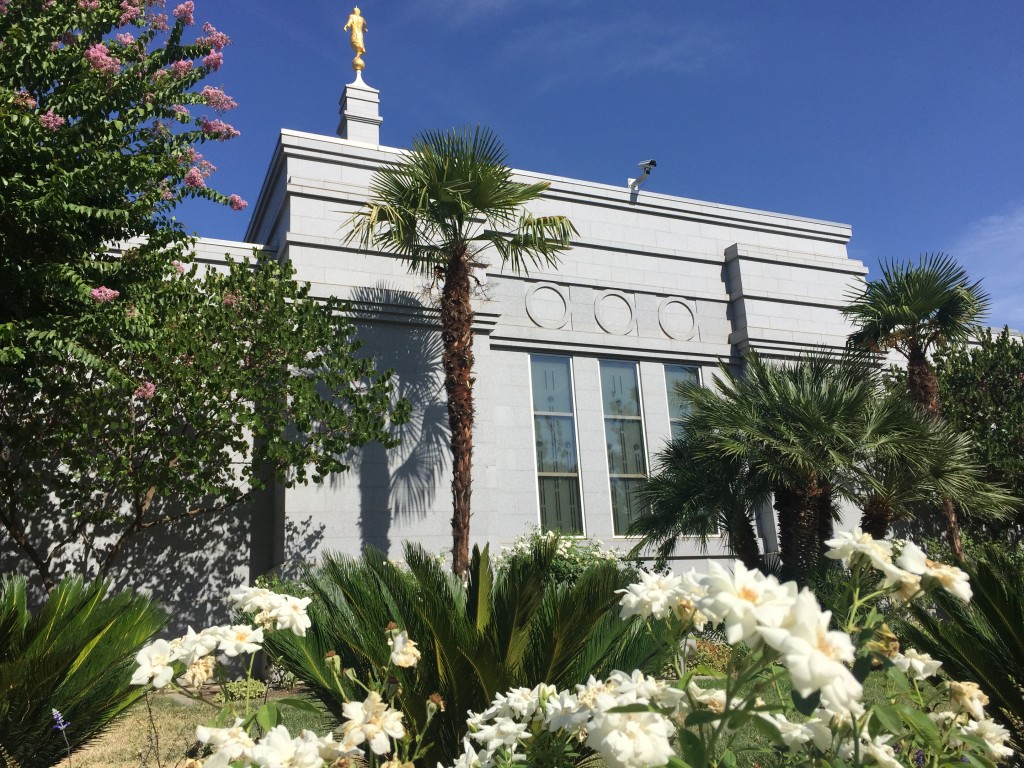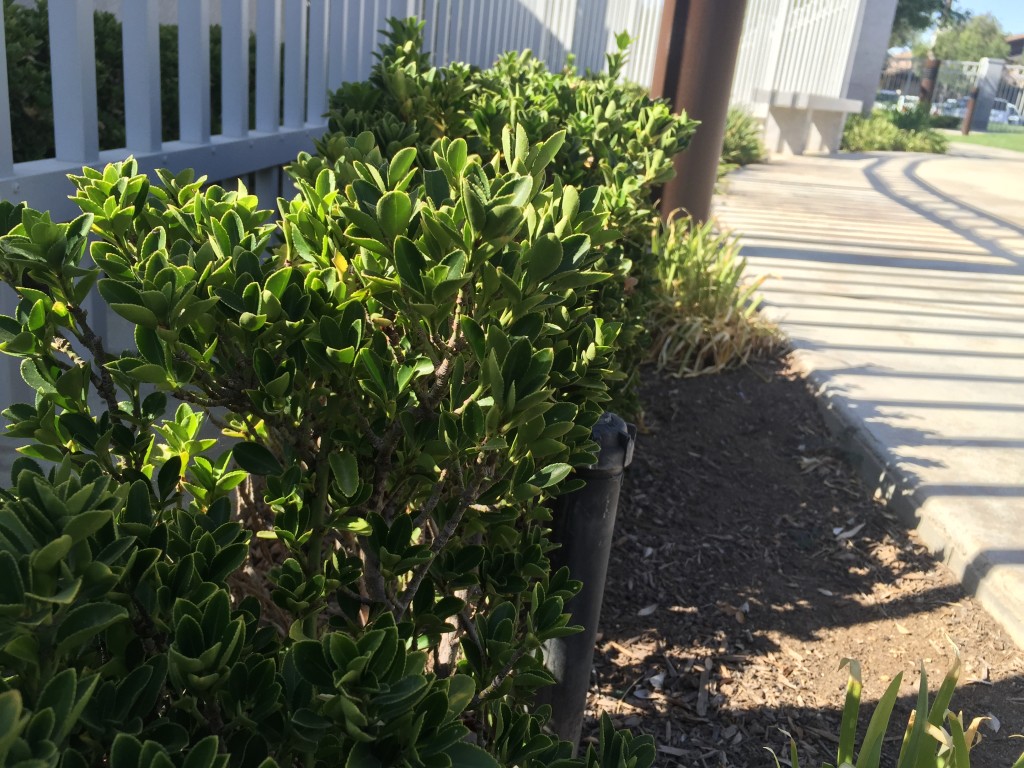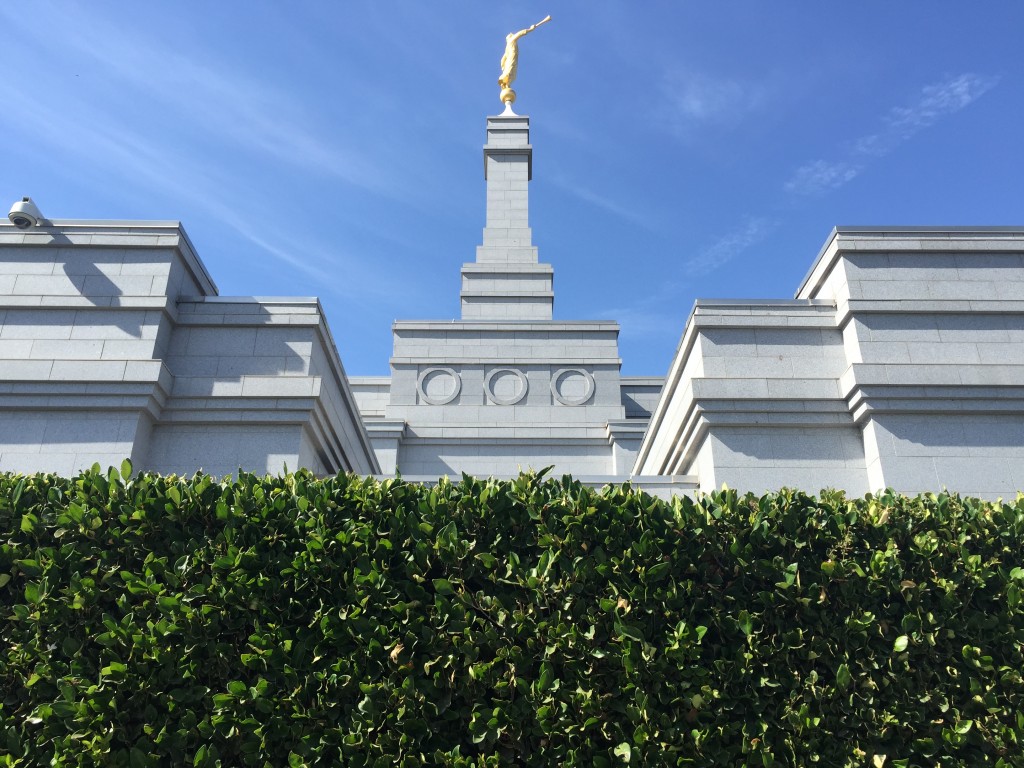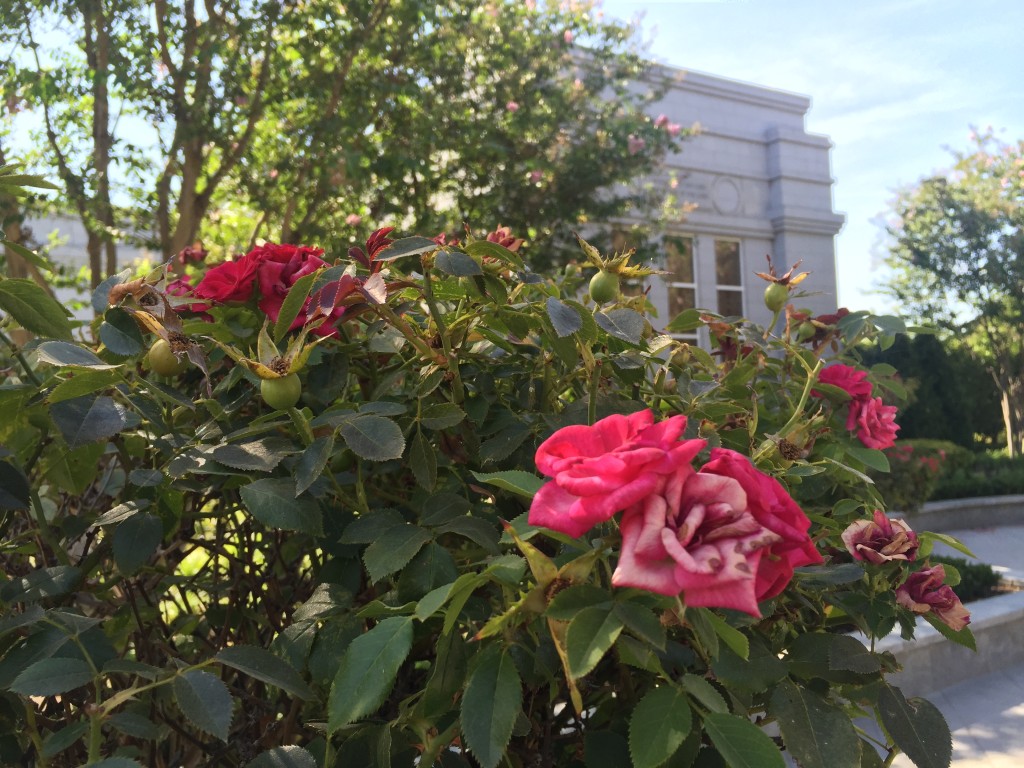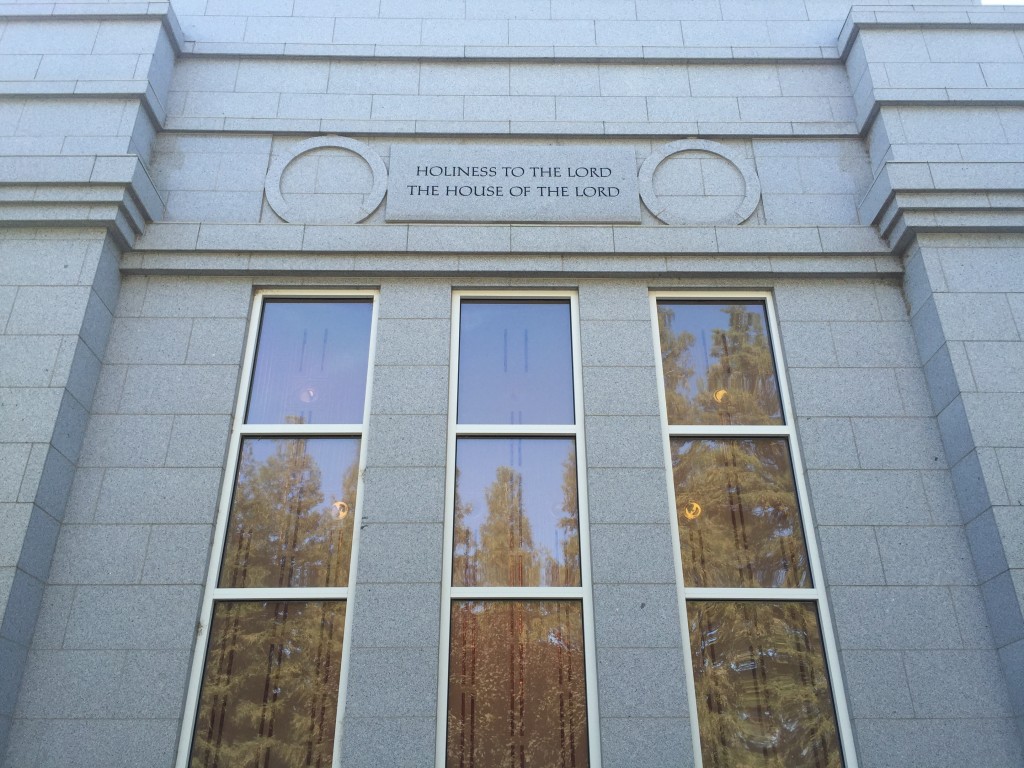 Here's the aerial video. Right at the beginning you'll see a car drive by. The drone was about 3 feet off the ground and the driver missed hitting it by about a foot. Close call 🙂