Growing old. It's what we all hope we get to do, yet most of us probably fear it too.
I was in a waiting room of the Jordan River temple and a group of very elderly people came into the room. One of the men was surrounded by three women, and he was telling them how "she's in pain and the sun and laying down helps her feel better, so I got her out to the porch in the sun where she was more comfortable." The ladies got very animated and said with enthusiasm, "That's great!", "That's wonderful!", and "You're so good!". He had this huge smile on his face with all the validation, just a lot of joy.
I didn't tune into the conversation until a little too late, so I'm not sure who he was referring to. I thought it was his wife. My good friend thought it was his dog. Regardless, these elderly people were enjoying spending time together, talking, and interacting. I could tell by their expressions how much joy they were feeling.
My take away is that growing old doesn't mean joy in life ends, that it actually may be enhanced because we can focus on the pure and simple things that bring joy, without all the distractions and noise of living a busy life.
My son Damon Jr turned 25 yesterday. To celebrate I took him and his wife Macall, my daughter Heather, and my good friend to the restaurant of his choice for dinner. He chose the Old Spaghetti Factory in Orem, UT.
The highlight of the dinner was our discussion about llama spit. We envisioned a business where llama spit is collected. We pictured people whose job was to go to a llama farm and make the llamas mad so they would spit. Then the people would try to catch the spit in bottles. We must have thought of 100 ancillary funny things about this idea, and had some really good laughs. I love getting together with my children, we always have a great time.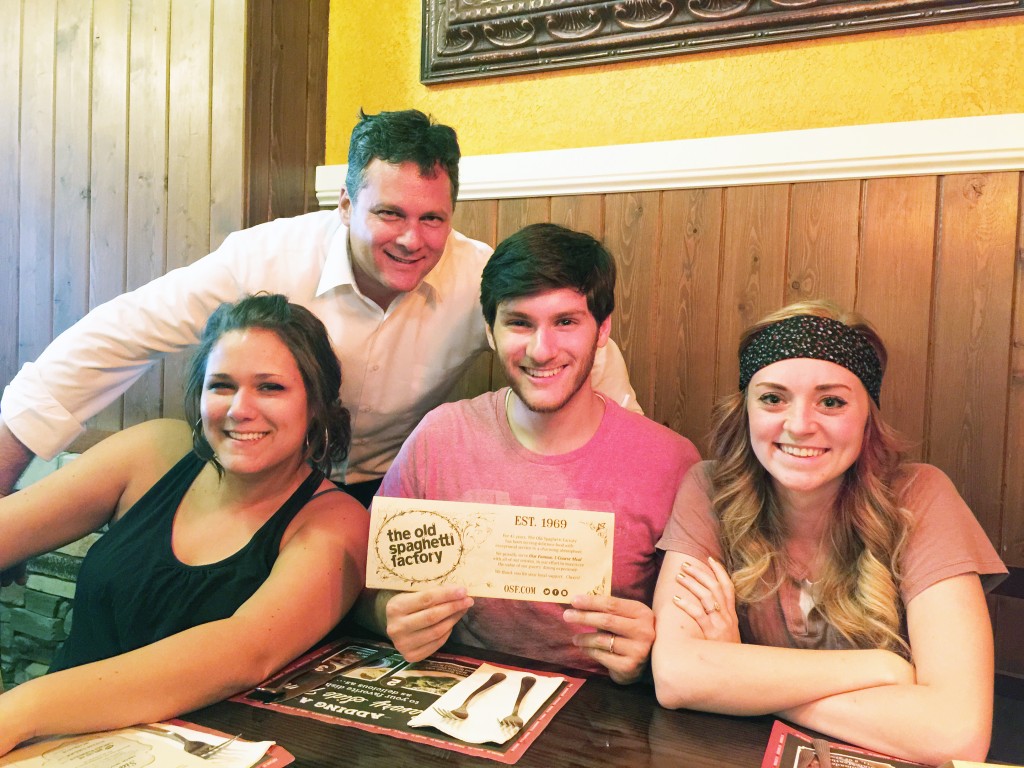 Here's an aerial shot from the Inspire 1 of my motorhome parked on the street at a friends house in Highland, UT.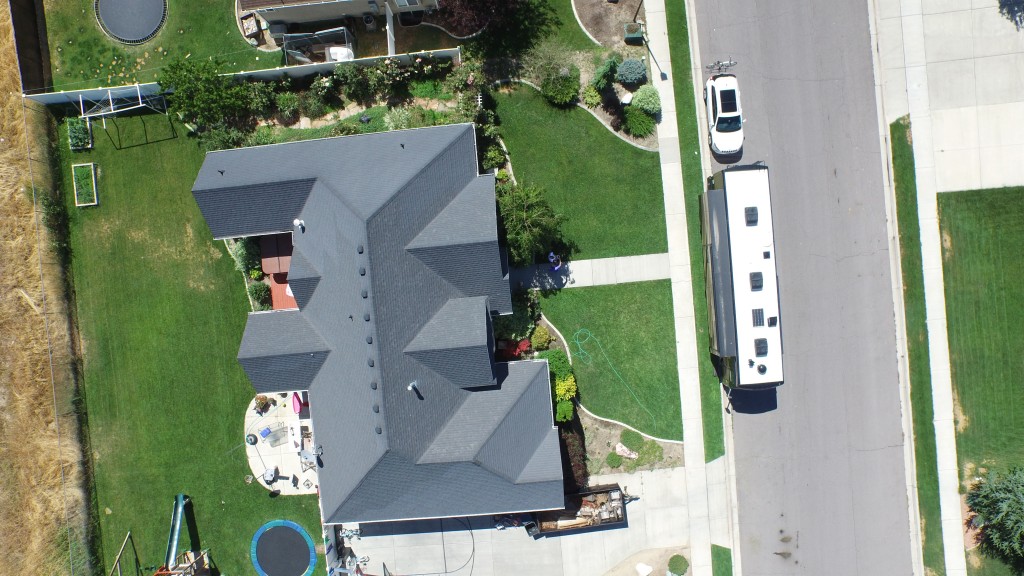 And here's the aerial video of the Jordan River temple: