Last night I had dinner with Troy and Stacie Hansen, their nephew Jake, and my son Taylor. A home-made meal! It was delish.
The Hansen's have been very kind and supportive to my family in our difficult times. They had our family over for Thanksgiving in 2013 when we were staying in Scottsdale for Tiffany's cancer treatment. They are letting Taylor stay with them while he gets his feet on the ground after completing his mission in last April.
They are angels, the kind we can see 🙂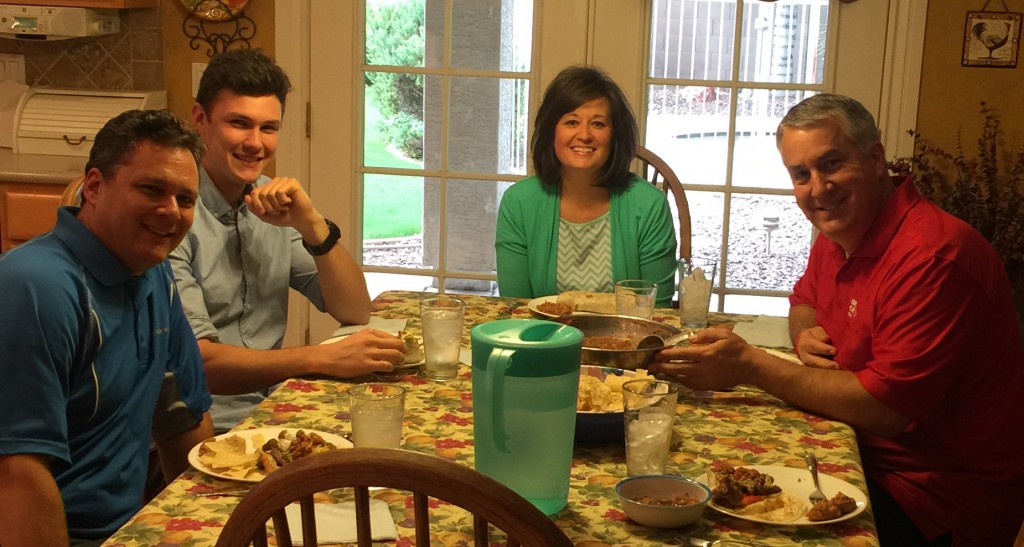 The Phoenix temple is very new. It's only been open for about one year. The Celestial Room is oval, which I've never seen before.
Being in the room is amazing, you just can't get the feel of it from a picture. I like natural light coming through windows and this has a huge stained glass in the middle of the ceiling, plus large series of stained glass along the sides of the room near the top. It's just beautiful.
I sat in there for about 30 minutes feeling quite peaceful and grateful for God's goodness.
Here's what it looks like (I didn't take this picture, it's a picture made available by the church).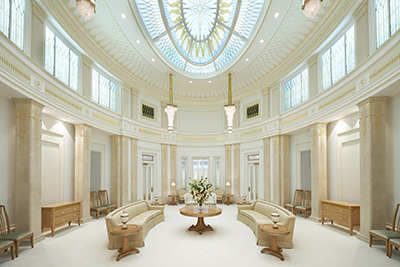 These pictures I did took today while walking around the outside of the temple.
There are a series of three water elements in the front. When I got there a little two year old boy was standing next to this one, splashing his hands around enjoying it immensely. I was hurrying into the temple to make the 10:30a session and was running a bit behind so I didn't see what happened. If he is anything like my boys, within a couple minutes he ended up in the water for sure!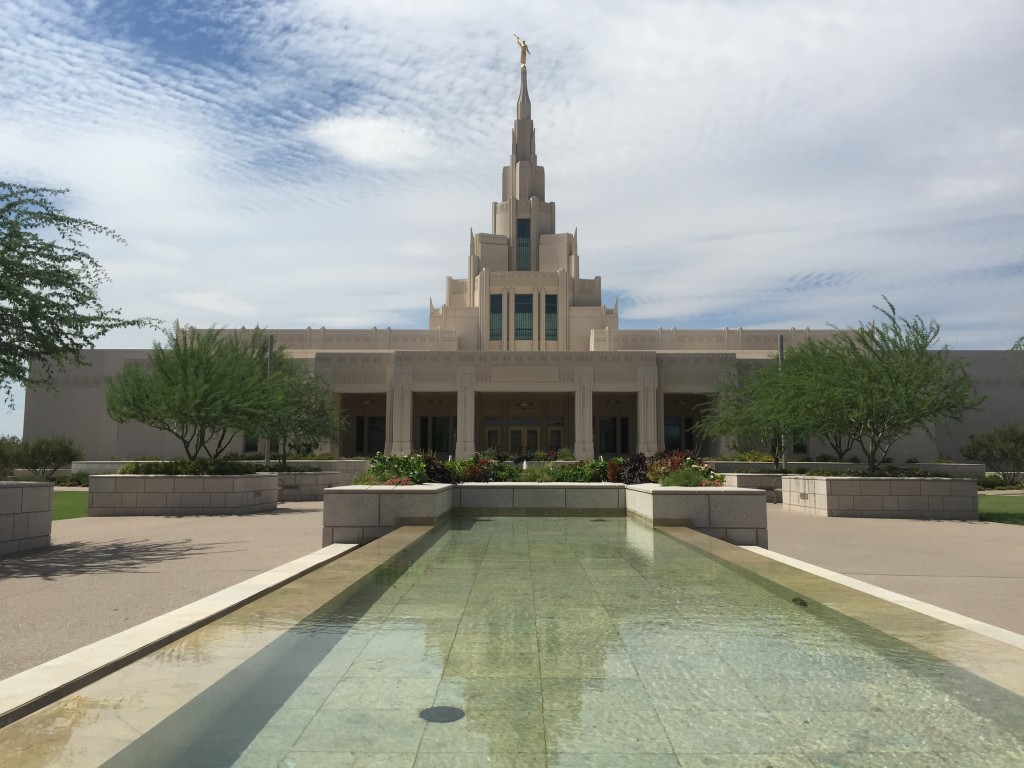 This looks like a desert plant to me. There are a lot of them in the landscaping. Know what it's called?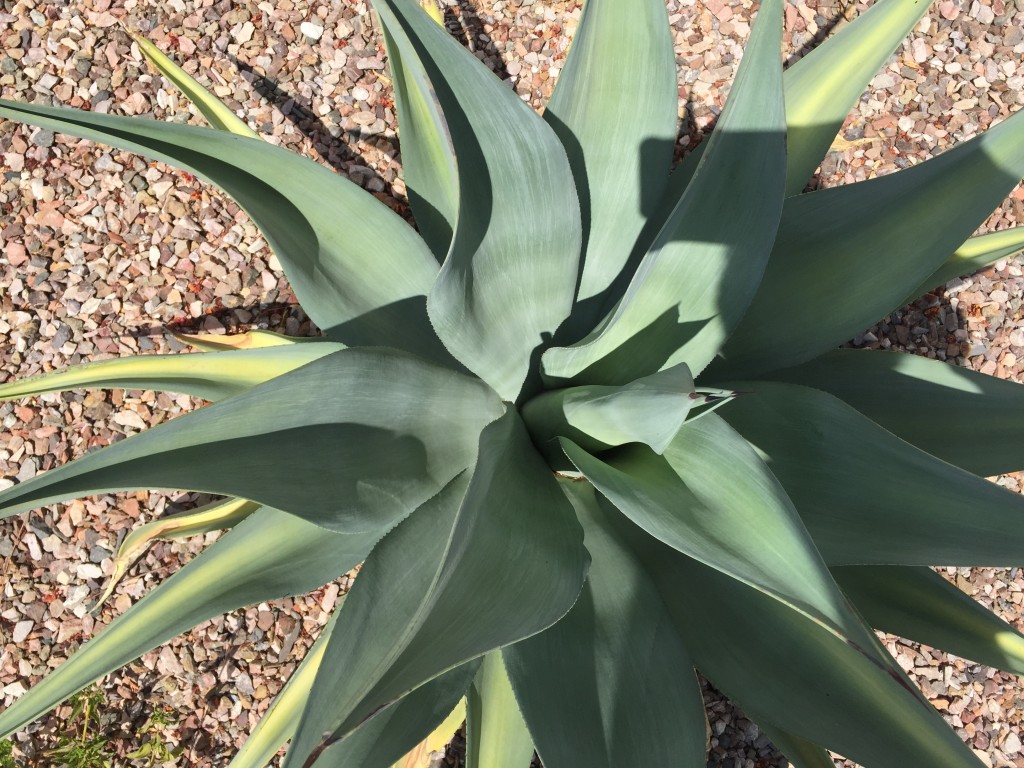 Here's some detail of one of the stained glass windows.