This temple is in the Nevada desert. You'll see in the aerial video that it's partially surrounded by a residential neighborhood and plain old desert. It's up on a hill.
My favorite shot in the aerial video is when I flew the drone up a hill towards the temple, then right over the temple. It's very dramatic, as far as aerial videos of temples go 🙂
I went with my good friend to a "World Famous" Lobster Buffet at the Boomtown Casino just outside Reno.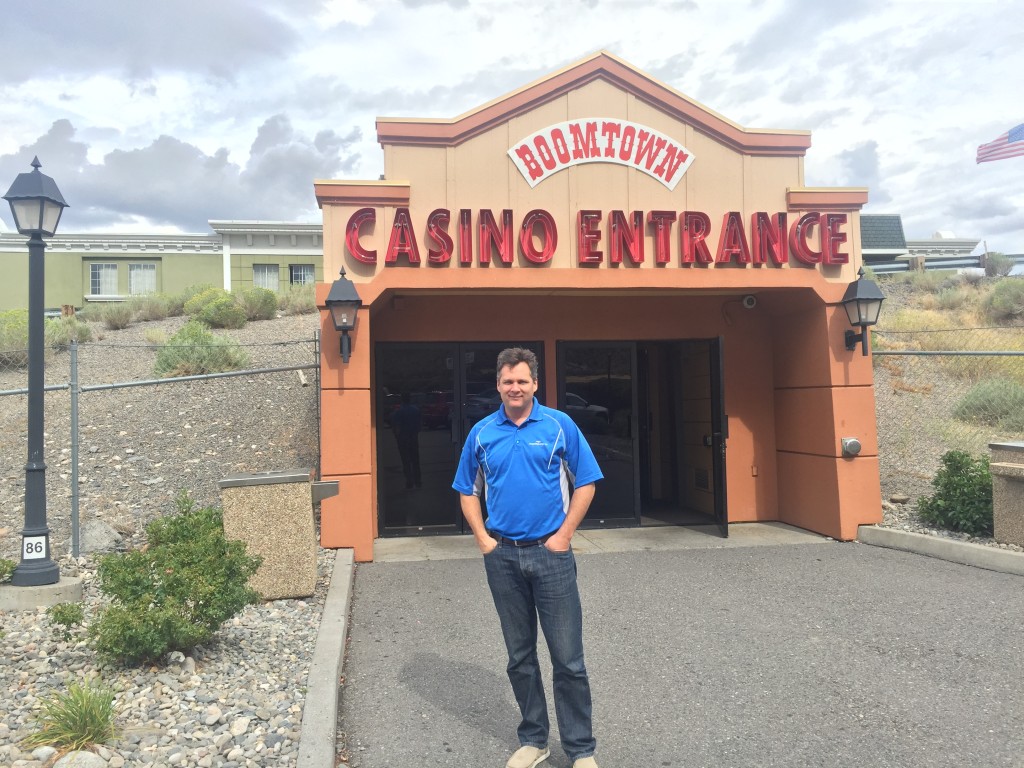 This picture of the "World Famous" lobster is probably the grossest food picture I've ever taken.
Did you know lobster is excellent when paired with an Éclair? Yes, my first helping at the buffet was a lobster and an Éclair. It seemed like a good idea at the time.
Did you also know lobsters are really just large crawfish? If you are from Louisiana or Texas like me, you'll know what I mean. Lobsters are just a bigger tougher version of the same mud bug.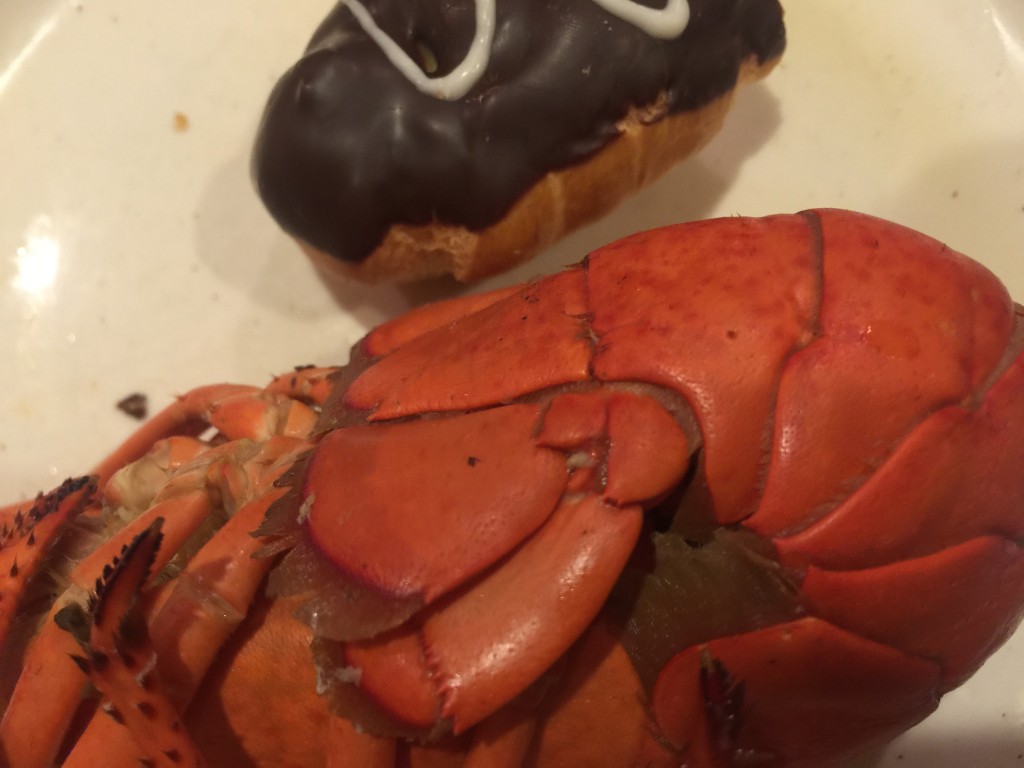 The grounds at this temple are unique. The desert requires plants that can handle the climate. It's beautiful in it's own way.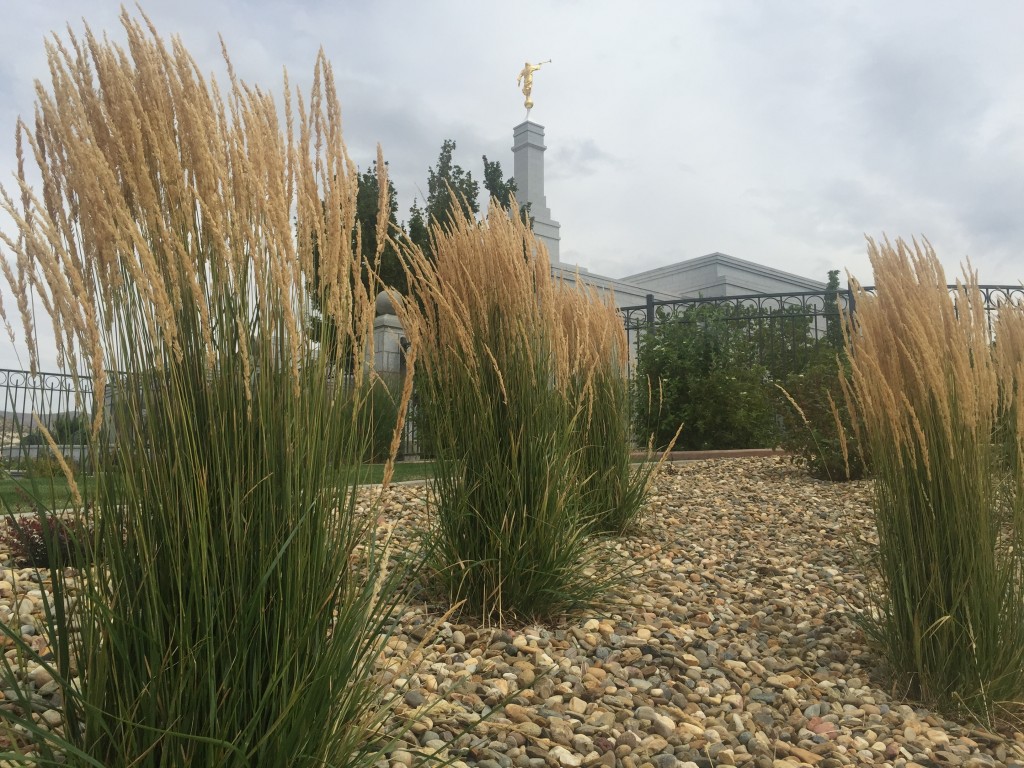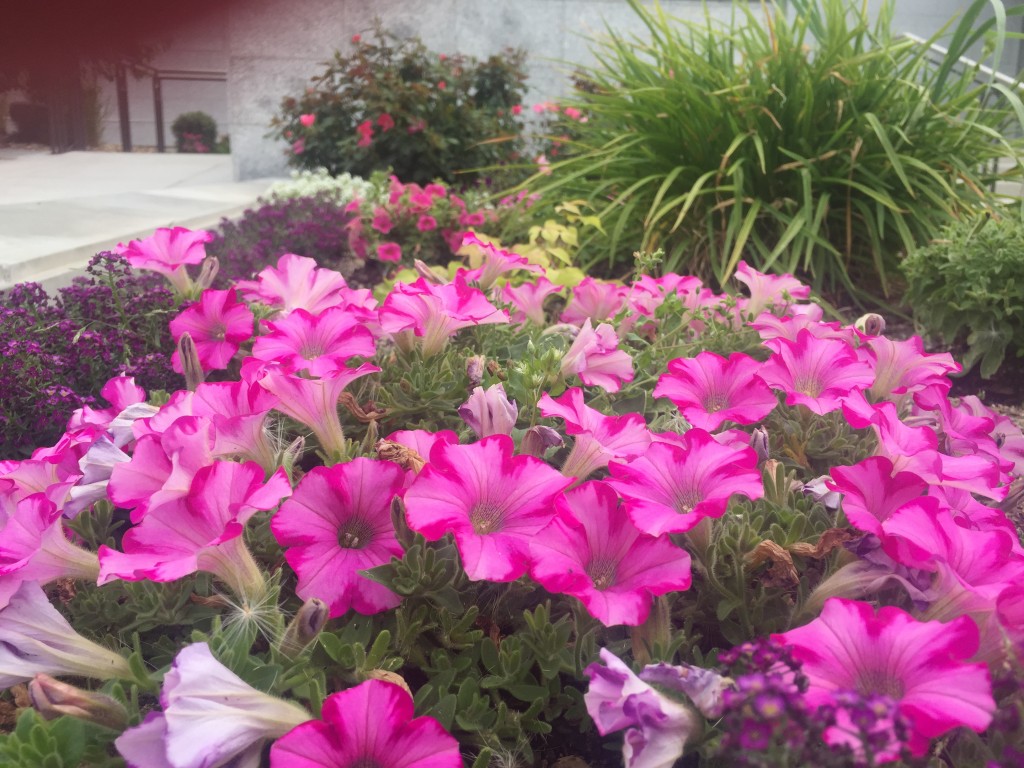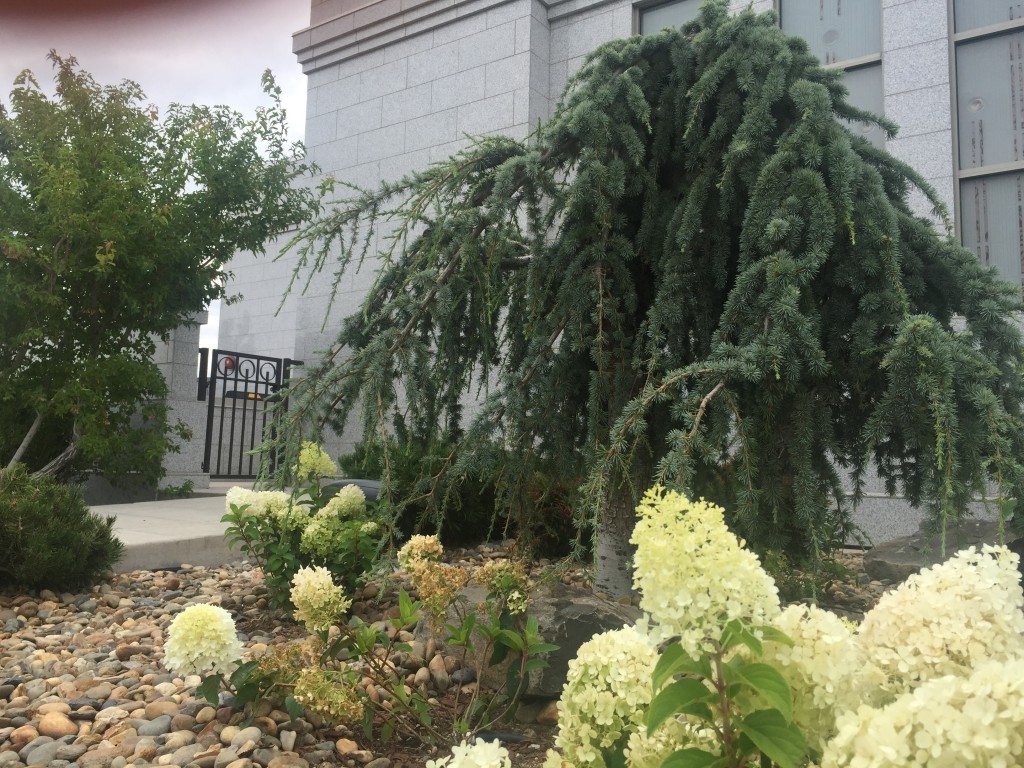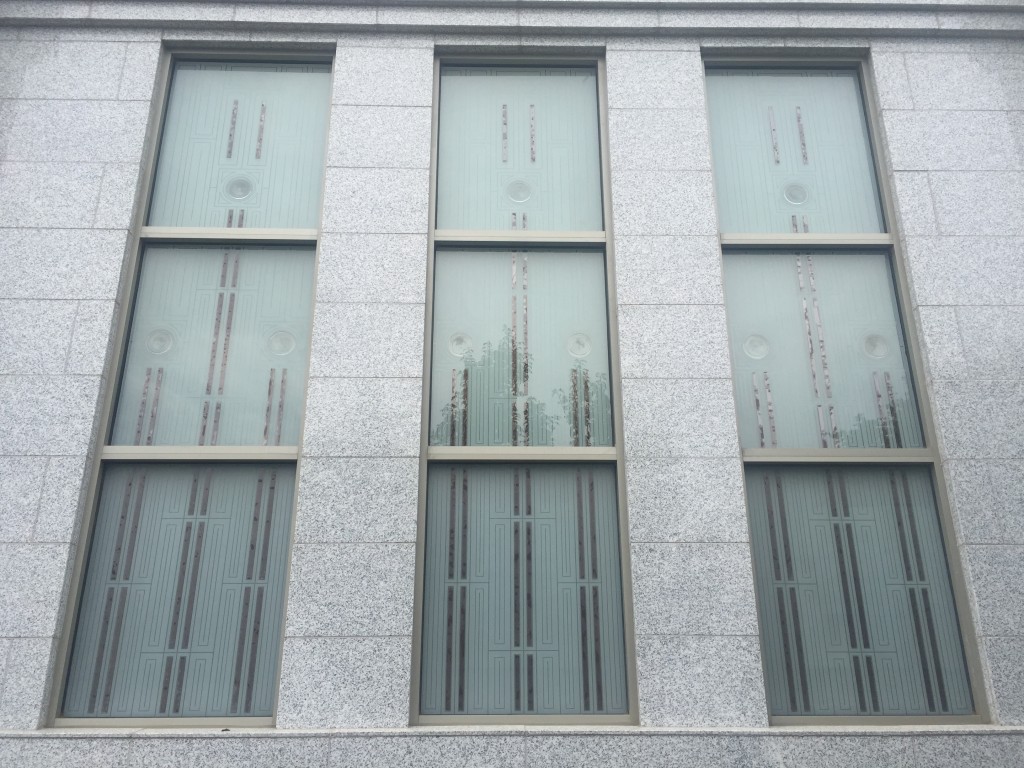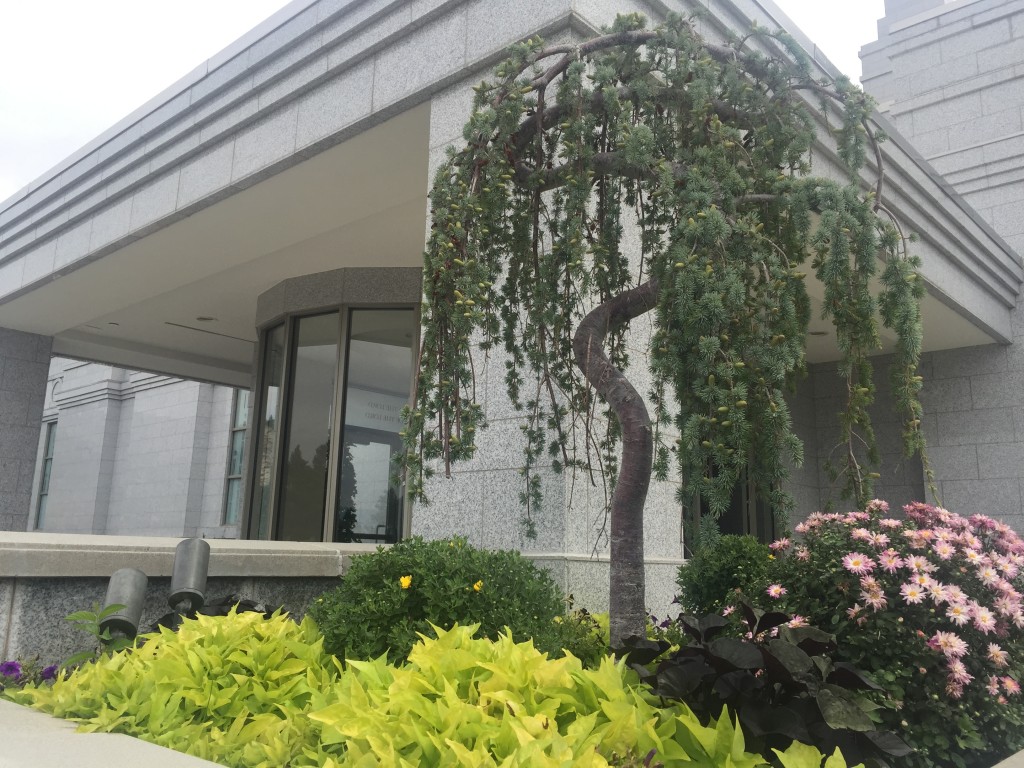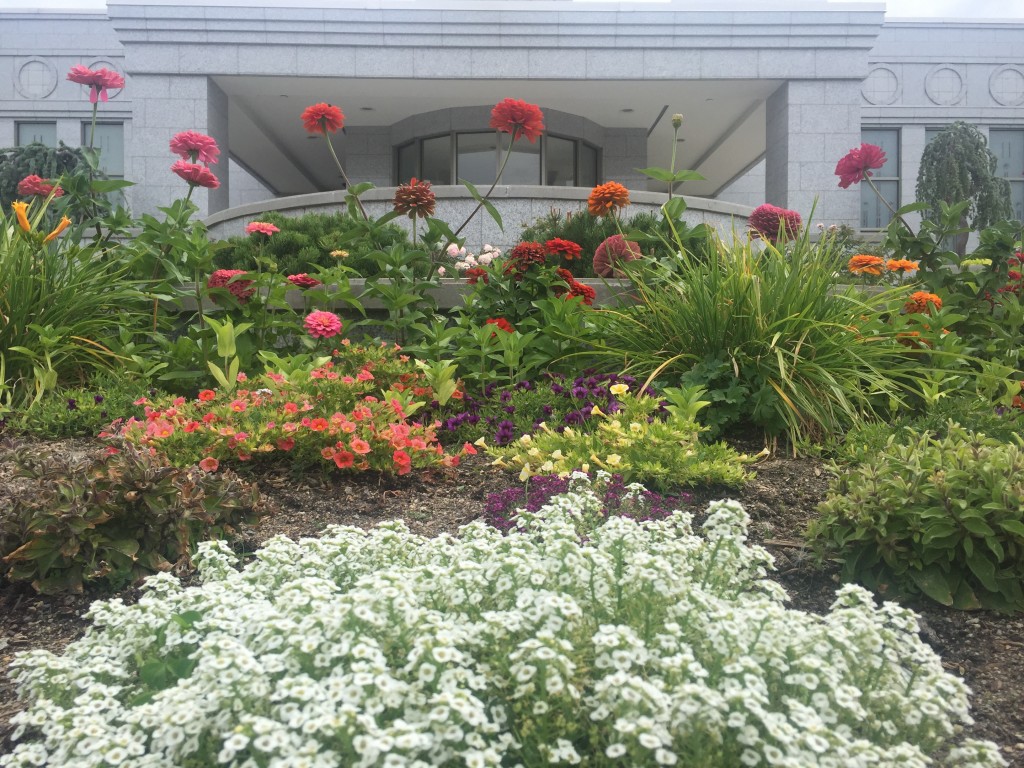 Here's the aerial video: