I wasn't able to do volunteer work in this temple because it's closed for maintenance. Rather than delay the trip I decided to visit anyway and take some pictures and aerial video.
The visitor center was open. The husband and wife couple working there as missionaries are from Salt Lake City and have been here in Portland for 3 weeks. They said none of the missionaries have air conditioning where they live and they've had a difficult time adjusting to the heat.
The landscaping, as I'm seeing at all the temples, is immaculate and beautiful. Here is a closeup of some of the flowers and shrubs.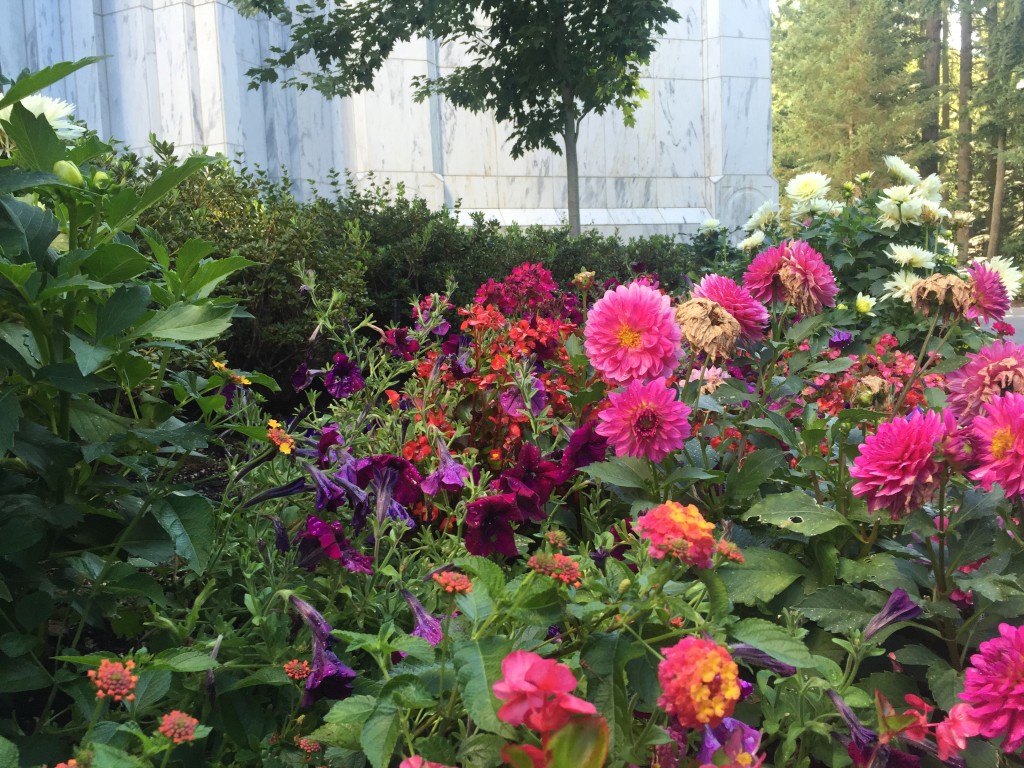 This temple is stunning. It's massive. I'm not sure the pictures do it justice for it's size, but you can see it's a beautiful structure.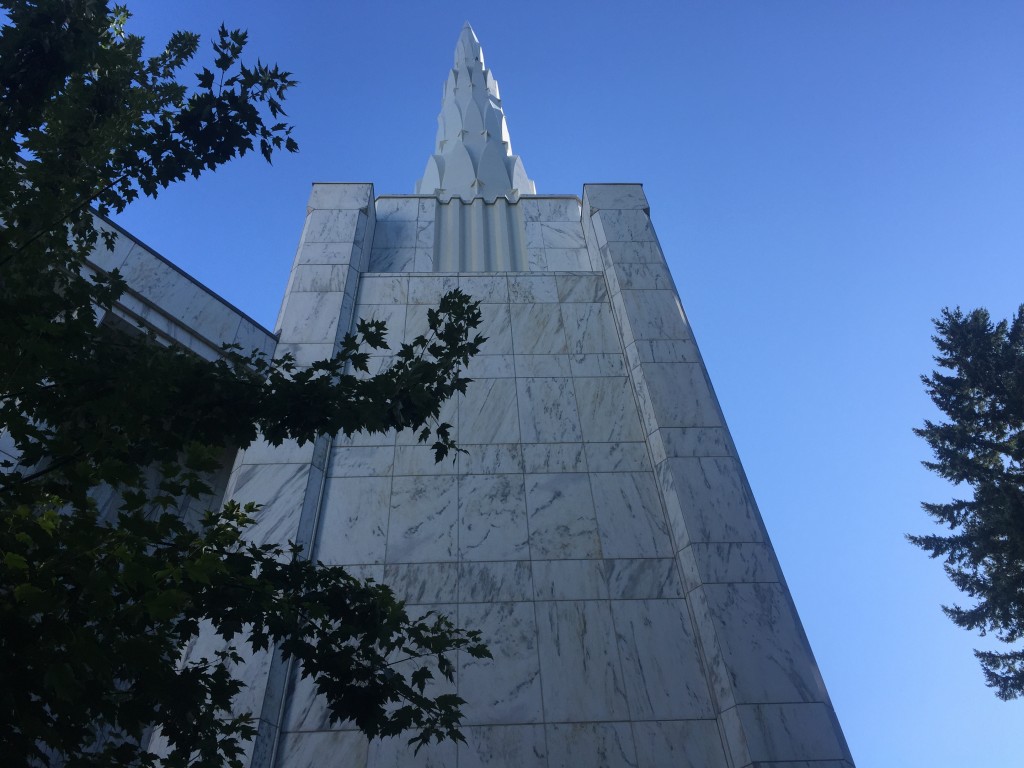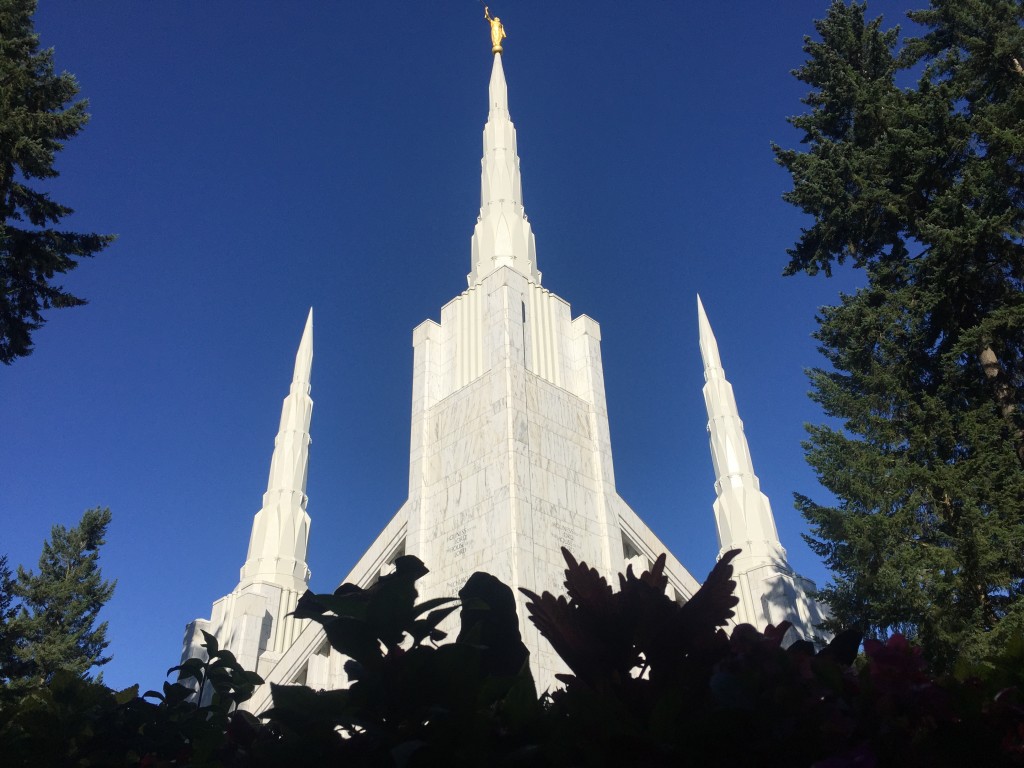 And now for the aerial video. Like the Seattle Temple, the Portland Temple is also surrounded by massive trees. You have to appreciate how large this temple is to appreciate how tall these trees are.