Early this morning I rode my bike about 4 miles to the temple. Ah, it was marvelous! The ride was rejuvenating. Very peaceful, Snowflake is. Plus it has about the best name a place could have.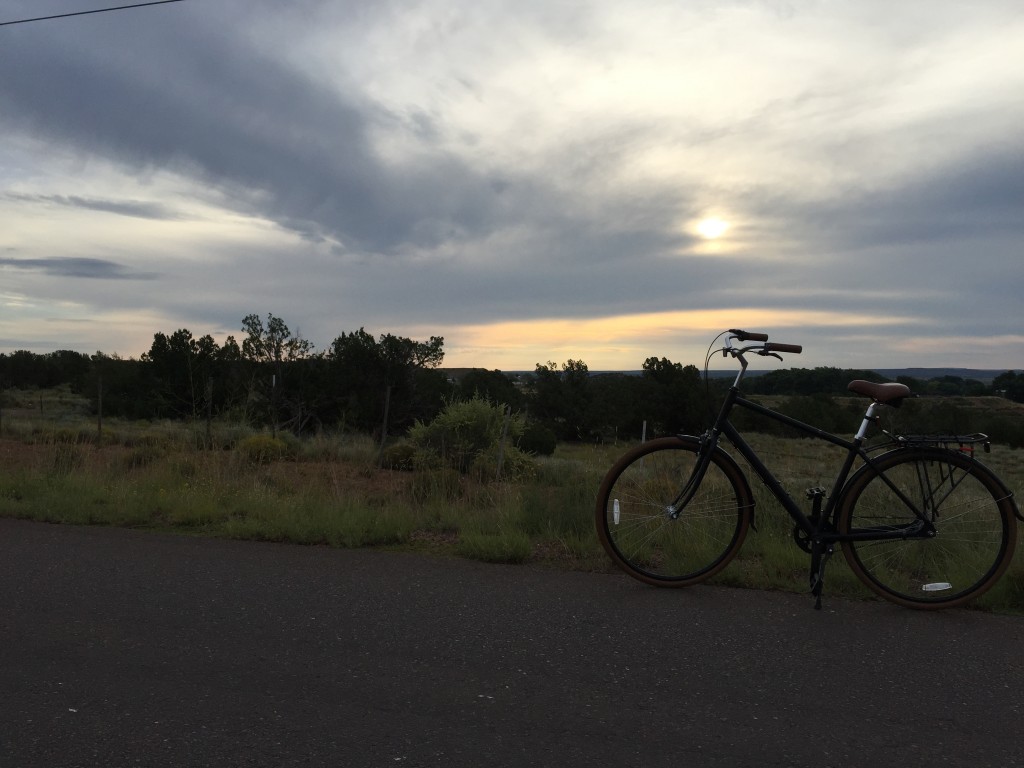 Last night I ate dinner at Trappers, a local restaurant well known for it's pies.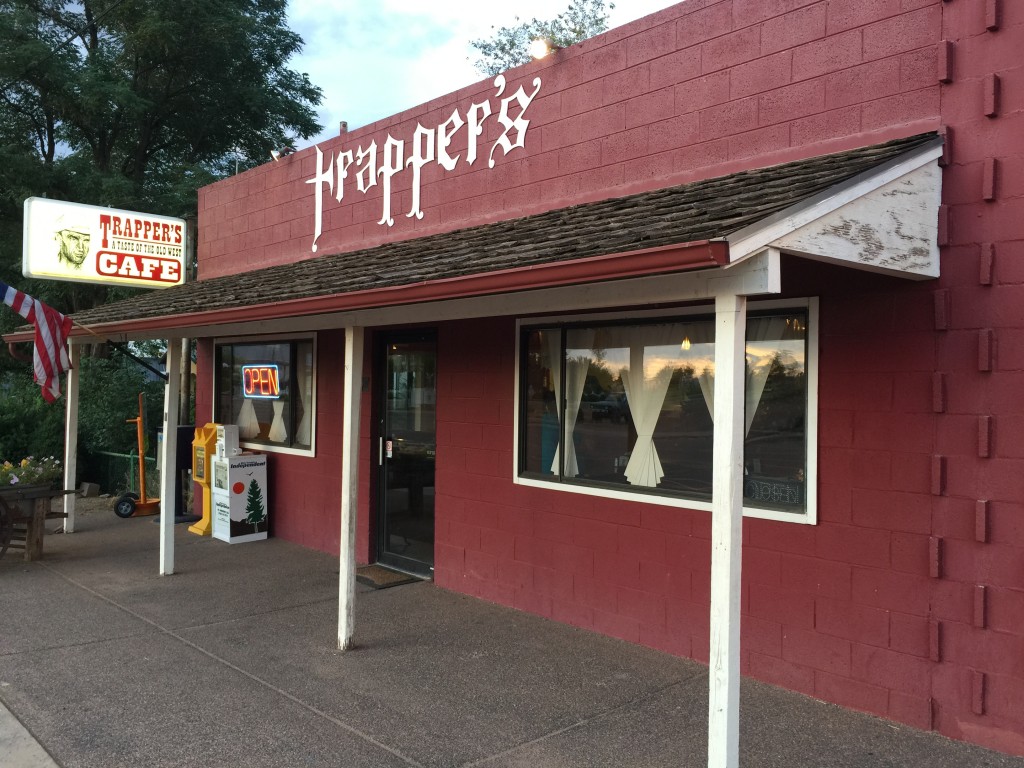 The cherry cream pie was delish. I'd say this place definitely stands up to it's reputation.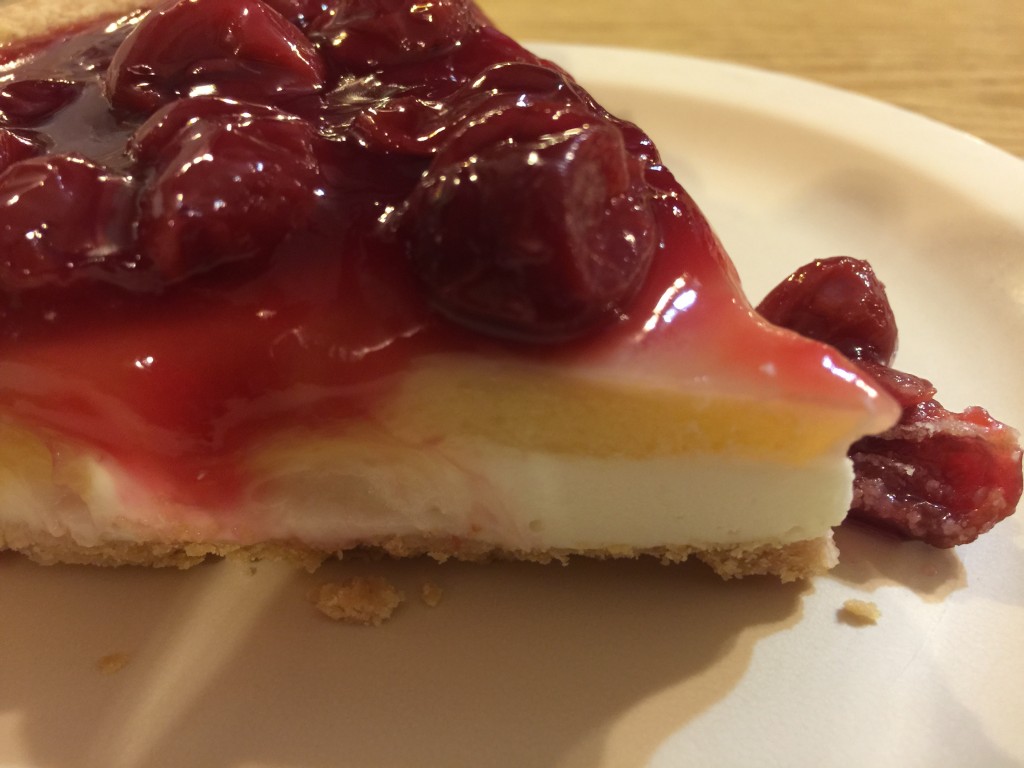 St. George Revisited
A couple weeks ago when I posted about St. George, I was going to mention that Tiffany's sister Whitney got married there. I couldn't find the picture though. Yesterday I was looking at the pictures of Tiffany on her web site and saw it.
I've updated the St. George post with the picture and also with a video collage Tiffany made for my 40th birthday, which was on the same day as Whitney's marriage.
The Snowflake Arizona Temple
This is my favorite water feature so far. This temple sits on the top of a bluff and is built into the natural surroundings.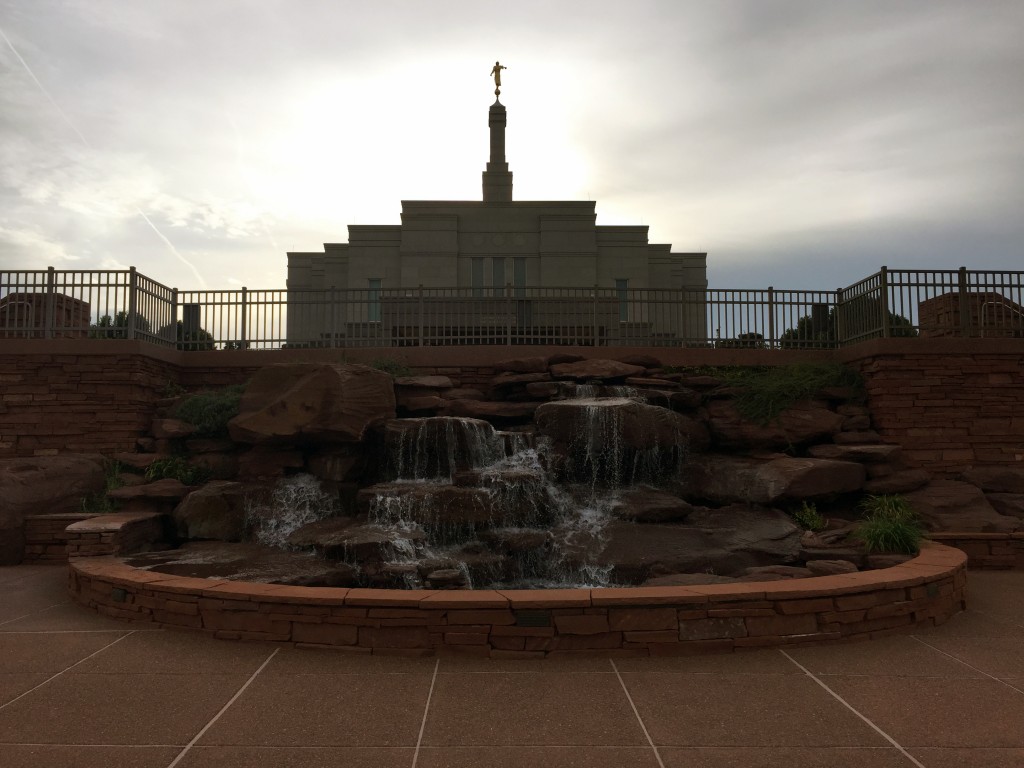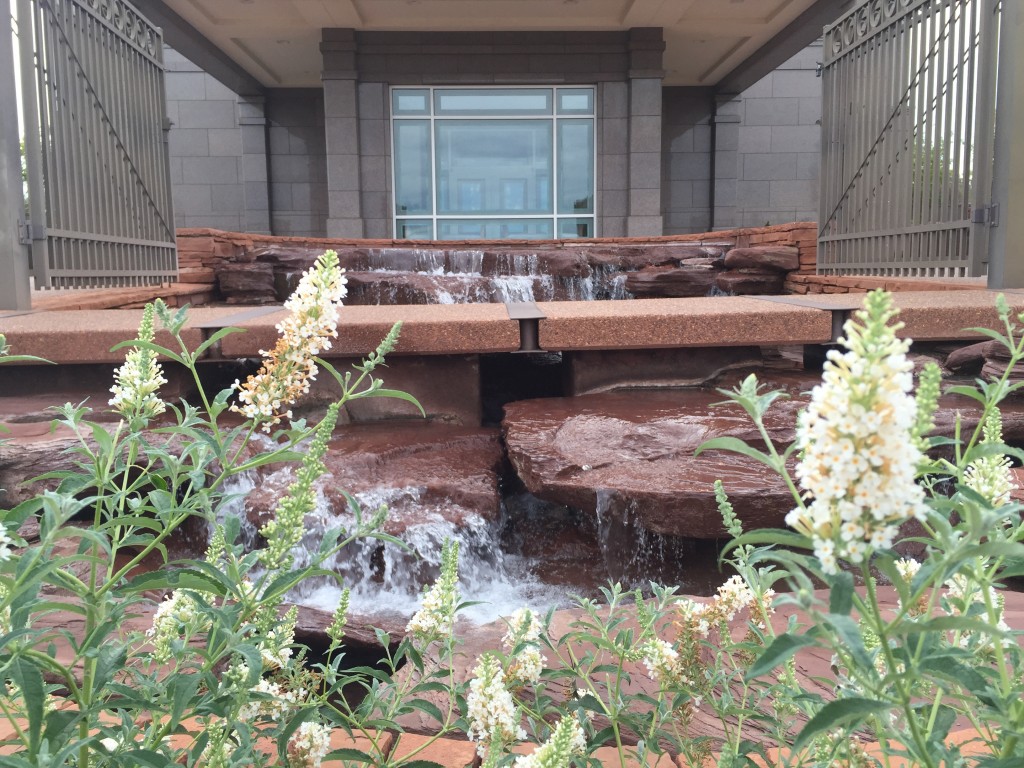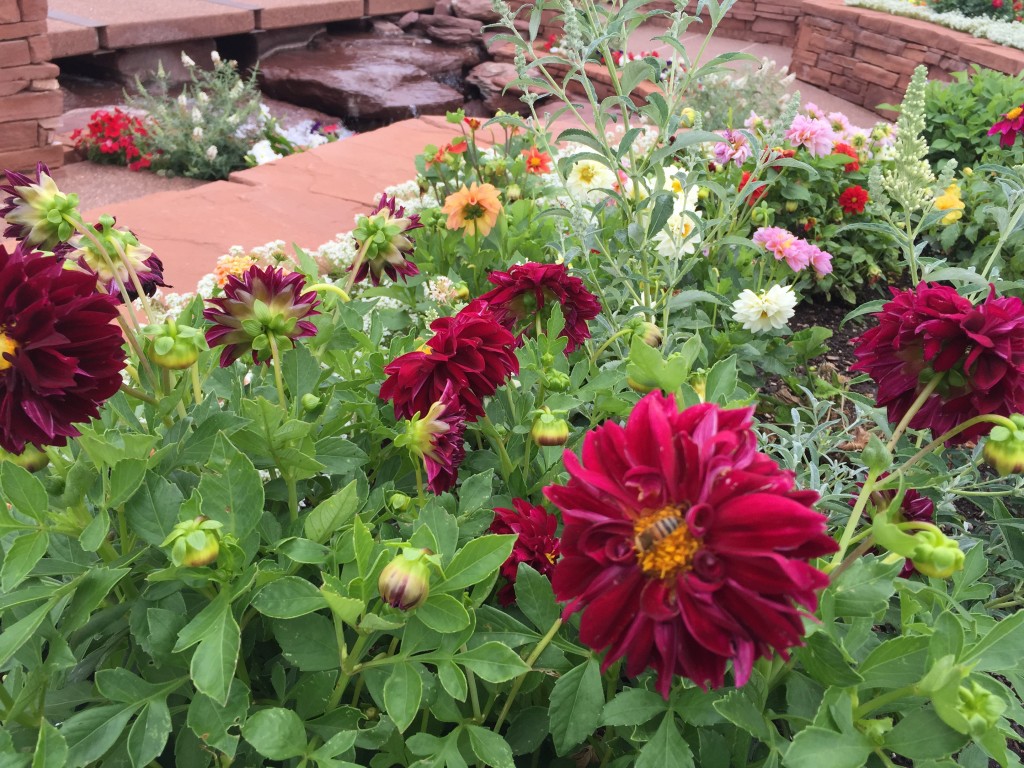 Check out the aerial video, the opening scene is quite dramatic as the drone flies low up the side of the bluff.