I'm writing the last post to my temple trip blog. What a pilgrimage! It's the last post because I've finally figured out my life after Tiffany's death.
My heart is filled with gratitude. Visiting so many temples helped me connect with God, myself, heal from Tiffany's death, and find joy and purpose in life again.
On Oct 27, 2017 I married Mitzi Woolstenhulme Jones in the Manti Temple. It was a beautiful ceremony. Mitzi is also a widow.
It feels like this pilgrimage is appropriately completed at the Manti temple. The temple where I married Tiffany in 1987 and where Mitzi and her late husband Brandon would visit many many times when they were at Snow College. The temple has special meaning to both of us and it was a joy to be married there. We felt the approval of our loved ones who have already died as we start "a life-long love letter" together.
Prior to Tiffany's death, even when she was quite sick and dying of the cancer, she would not talk of dying. However on two occasions she told me, "If I die, and I'm not going to die [I love her inextinguishable optimism!], I want you to have companionship."
At the time I was determined to never remarry, and that determination continued for a while after she died. Eventually I came to appreciate her wisdom, kindness, and understanding of my need to have companionship in this life after she was gone.
I know a 70 year old widower whose wife died 10 years ago. We were talking together at a widow/widower support group a year ago. Just a week prior his friend, a widow, had just died of cancer.
He was struggling. His wife had told him she didn't want him to remarry. After she died he met a wonderful widow and they became best friends. Marriage was appropriate and desirable but he wouldn't go through with it because of his late wife's request.
After 10 years of being friends, never marrying, and missing out on the great things that come with a committed relationship, she died from cancer. He expressed deep sadness and regret for not marrying her which would have been such a blessing for both of them all those lonely years.
It made me realize how generous, kind, and wise Tiffany was to desire that I have companionship after she died.
Now Mitzi and I have started a new pilgrimage together. Two widows rebuilding a life we love. Our prior lives don't exist anymore. When your spouse dies your life changes irrevocably and can not be put back together the same.
The only way forward is to construct a new life. We are doing that and it is such a pleasure.
Here are pictures of our wedding day and honeymoon in Kauai.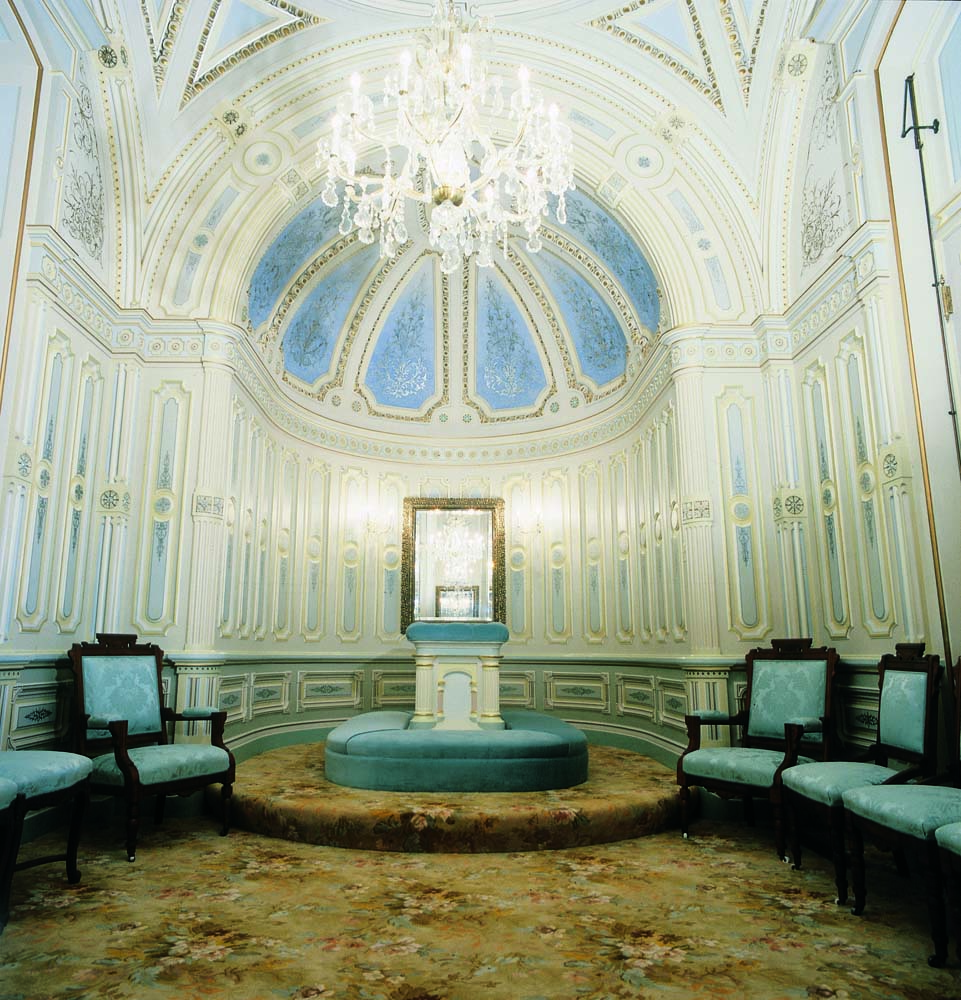 We were married in the Blue Room. A beautiful small room connected to the Celestial room. The feeling was so peaceful, and we felt so much gratitude to kneel at that altar together and commit the rest of our lives together.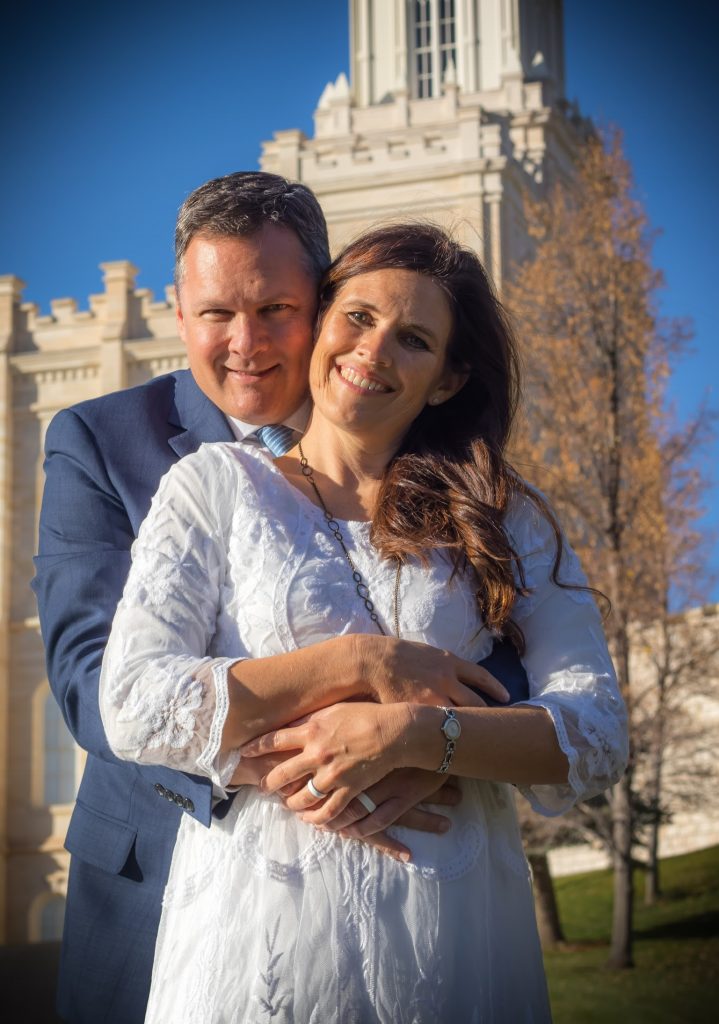 Originally we were going to just take a couple snapshots ourselves for pictures. However at the last minute Mitzi decided to get a photographer. We did a small photoshoot just before the ceremony and are so glad we did!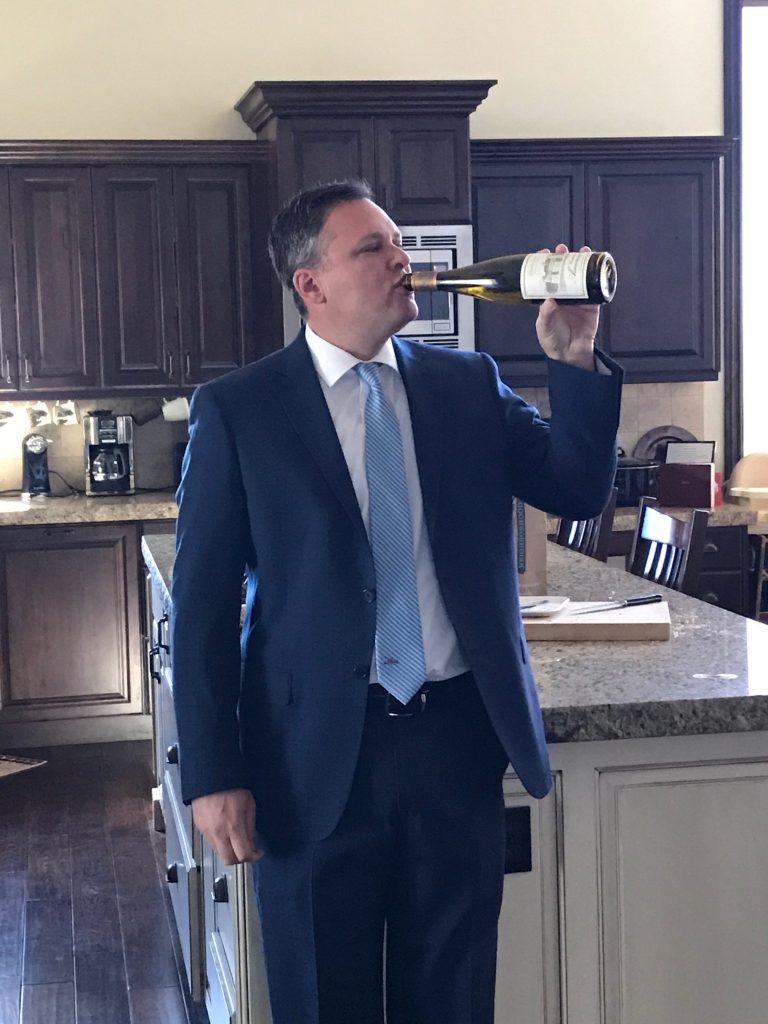 What happened after we got married? Time to celebrate! That's Castello di Amorosa fine grape juice, not wine haha.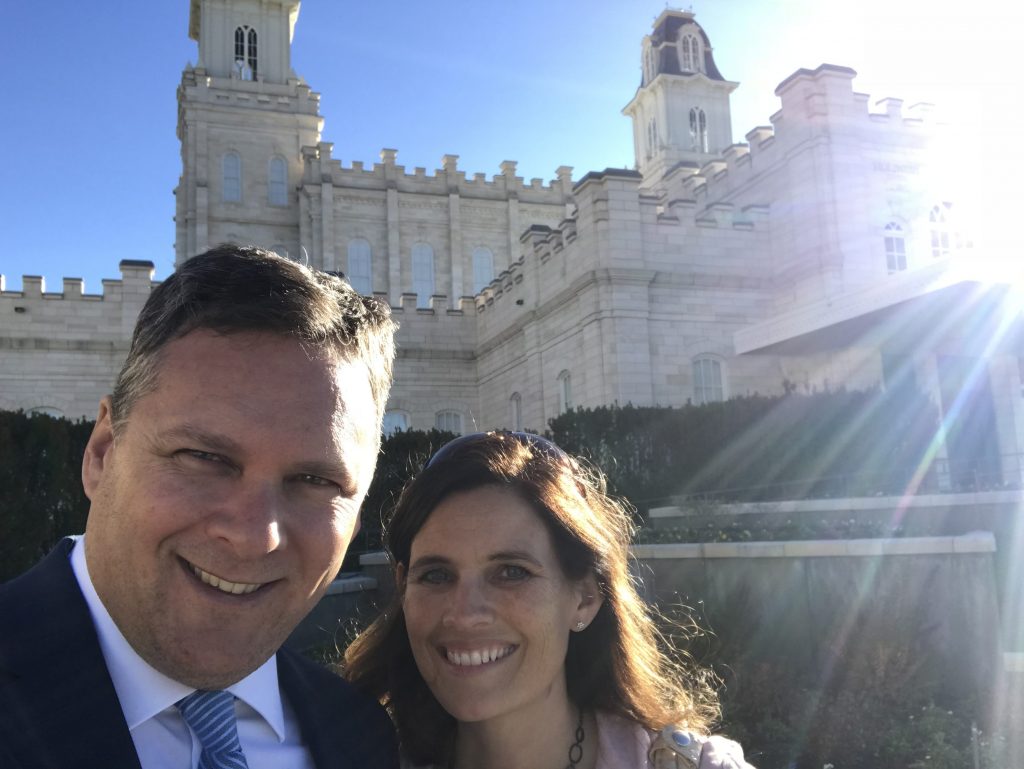 Not as polished as the professional photos, but we didn't do half bad either 🙂 The day after we got married, we came back to the Manti Temple to serve others.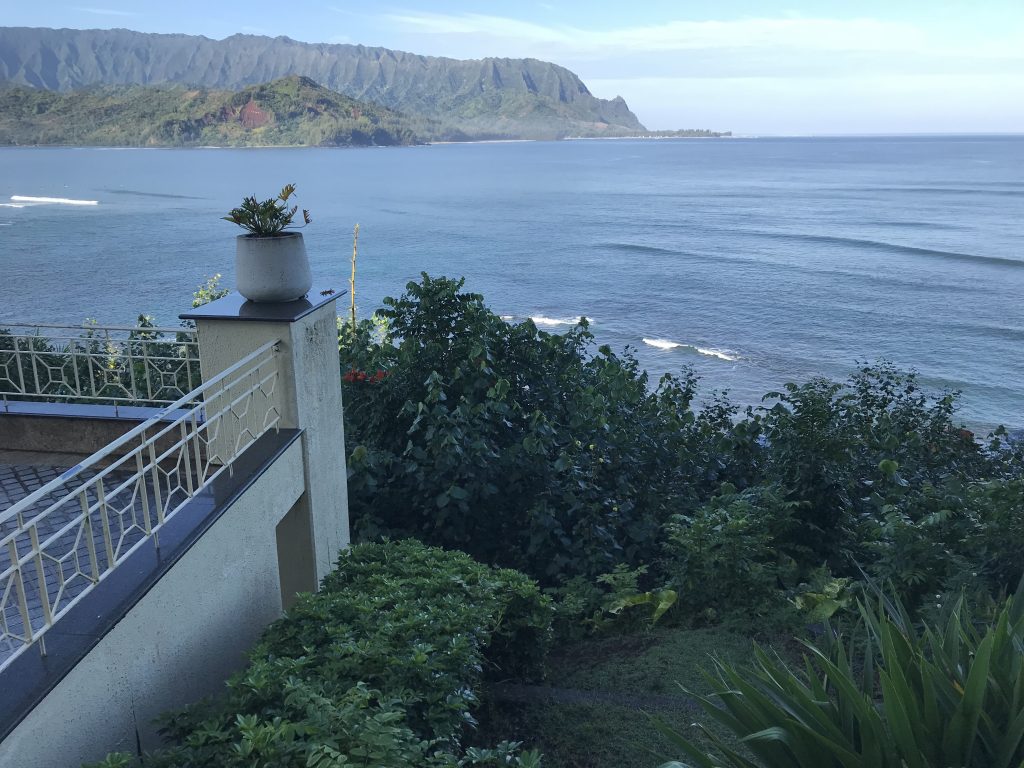 We travelled to Kauai for a week for our honeymoon, staying at the St. Regis Princeville Resort. This is the view out our window.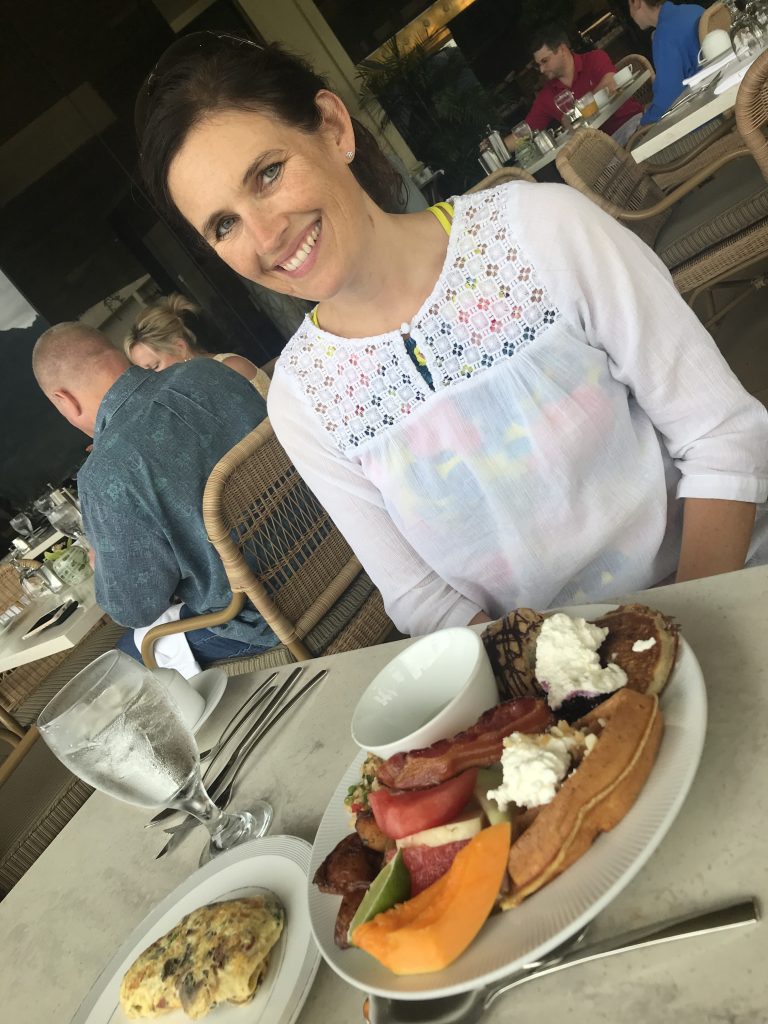 Breakfast at the St. Regis. Mitzi beautiful and happy. We ate breakfast there everyday and didn't gain a pound, it was amazing 😉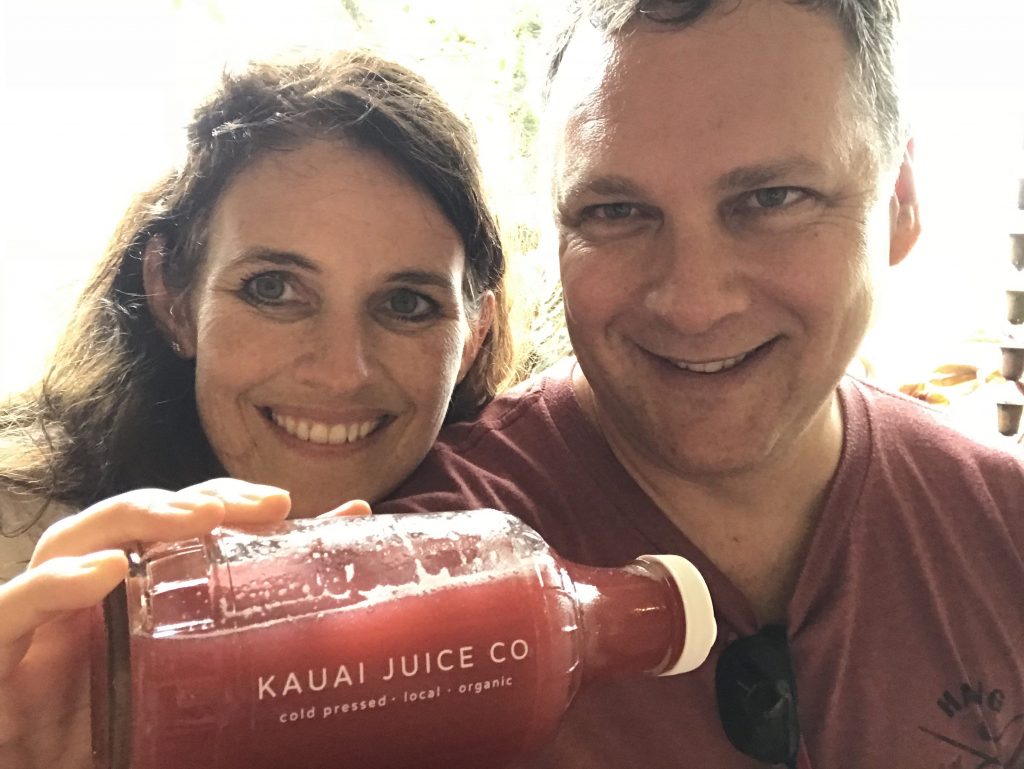 Found this delicious juice on the island and loved it!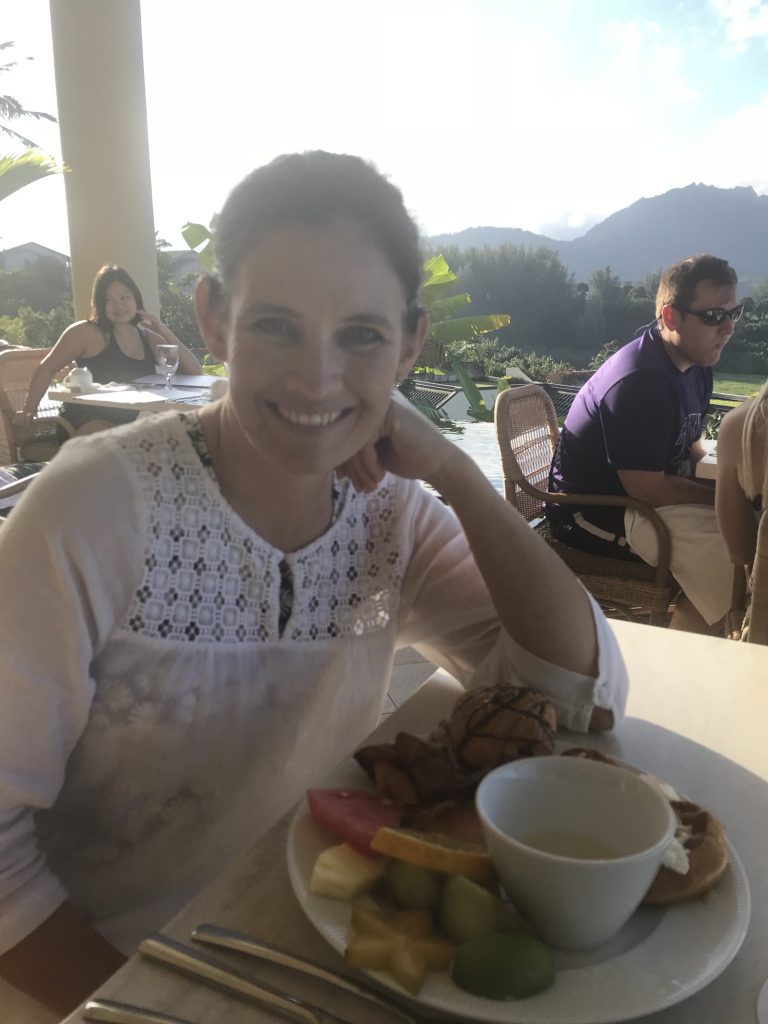 What, breakfast again at the St. Regis? Yes it was worthy of another picture. Mitzi is beautiful and happy. The surrounding nature and ocean was so peaceful. I think we might have actually lost weight eating these huge breakfasts every morning haha. What a wonderful moment.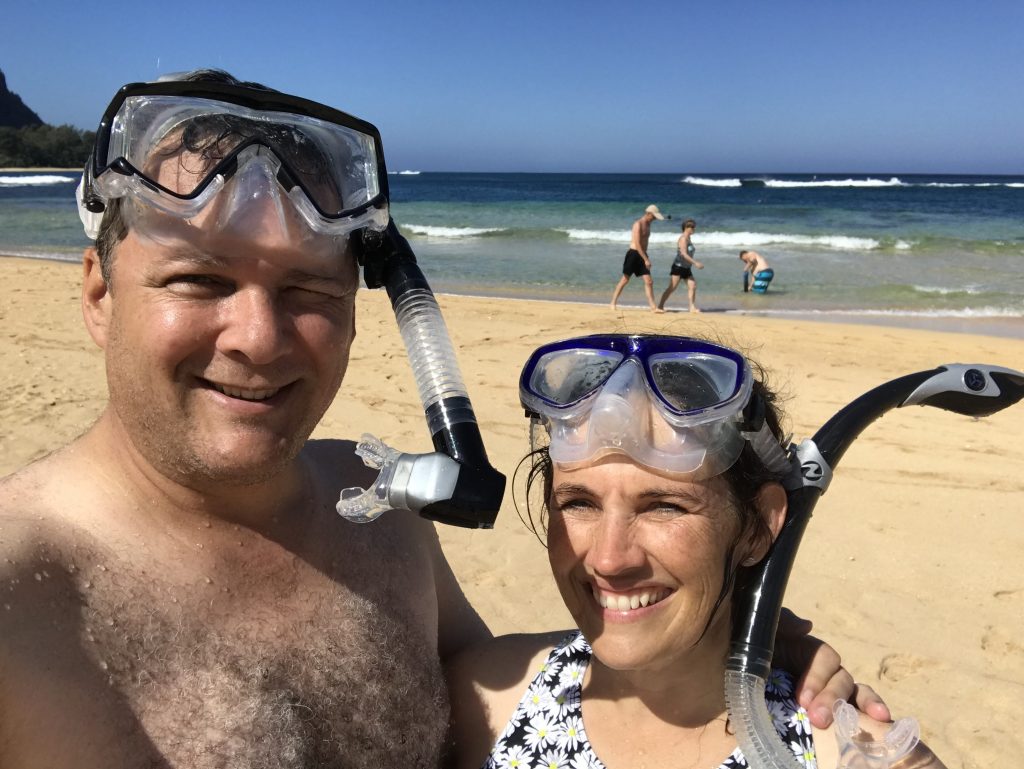 We snorkeled together on this beach in north Kauai. Mitzi was a little nervous so we held hands and saw some beautiful fish swimming around the coral.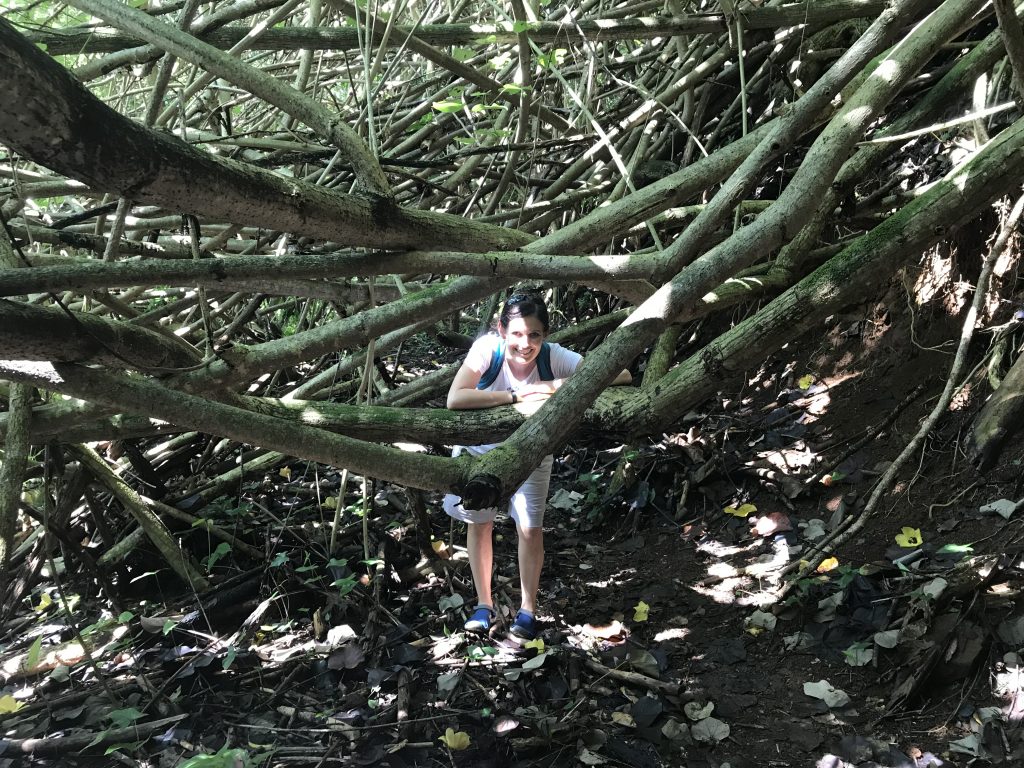 Taking a short hike around the beach, our path led us through this jumble of tree branches that hung over the sand next to the water.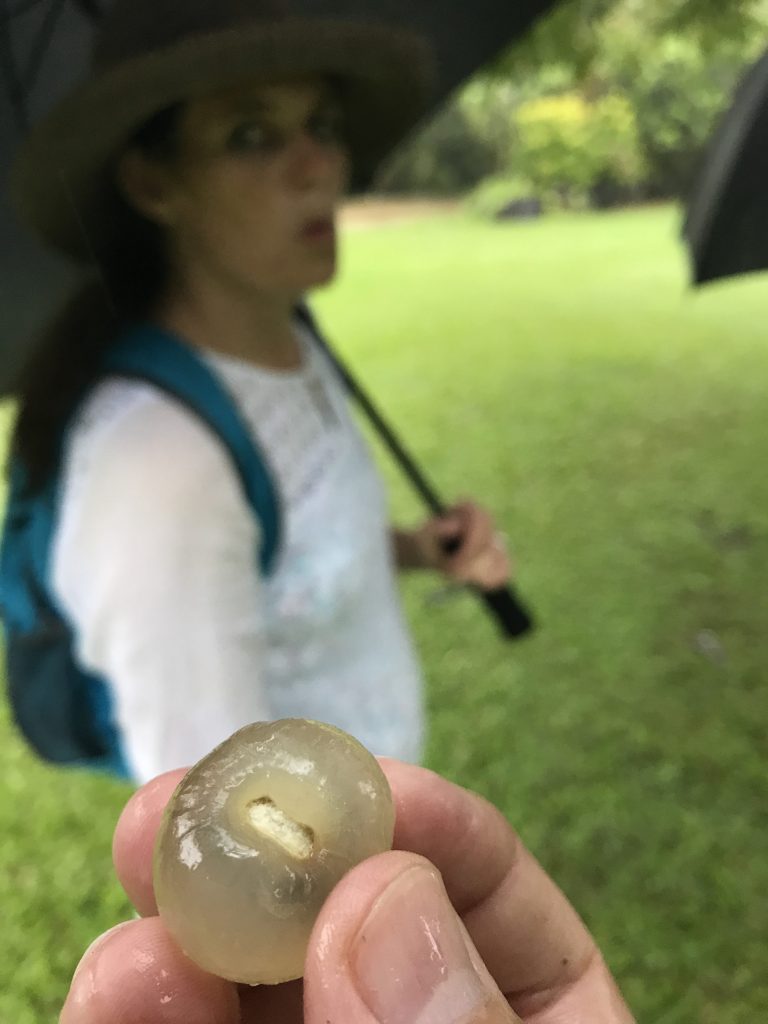 Doing a botanical garden tour in the rain. I can't remember the name of this fruit, but Mitzi has one in her mouth and it's soooo delicious!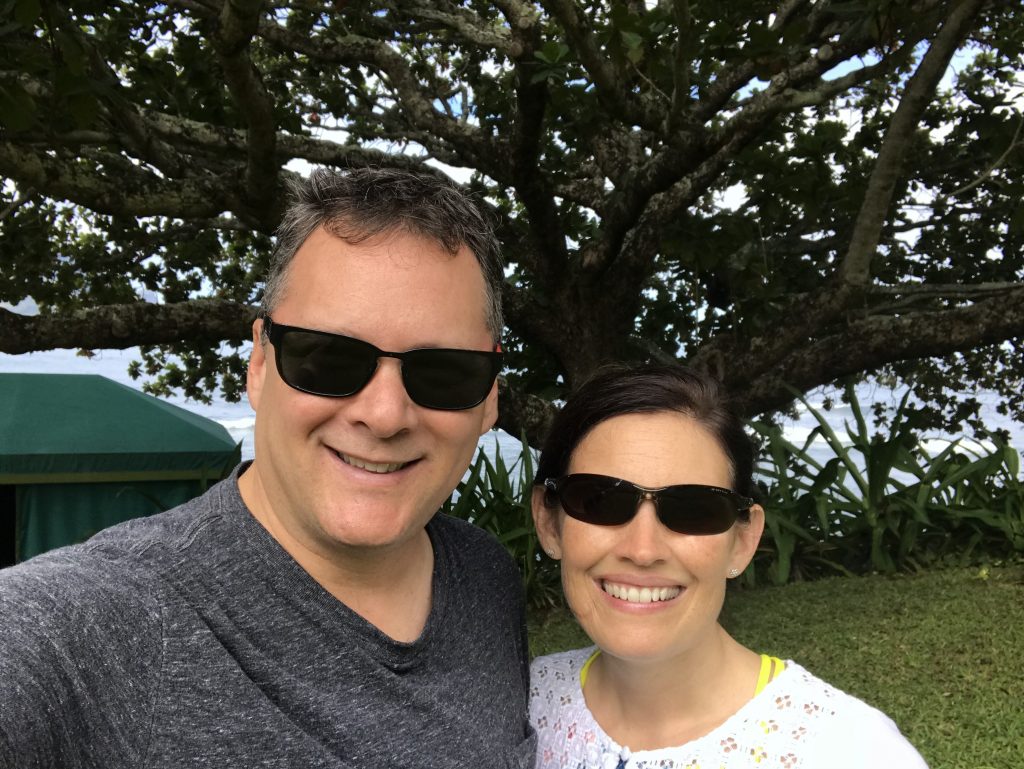 At the botanical garden tour. We make a pretty good couple. Two sad, traumatized, lonely, and scared widows getting the courage to get together to see what they can make of life.  Something amazing it seems 🙂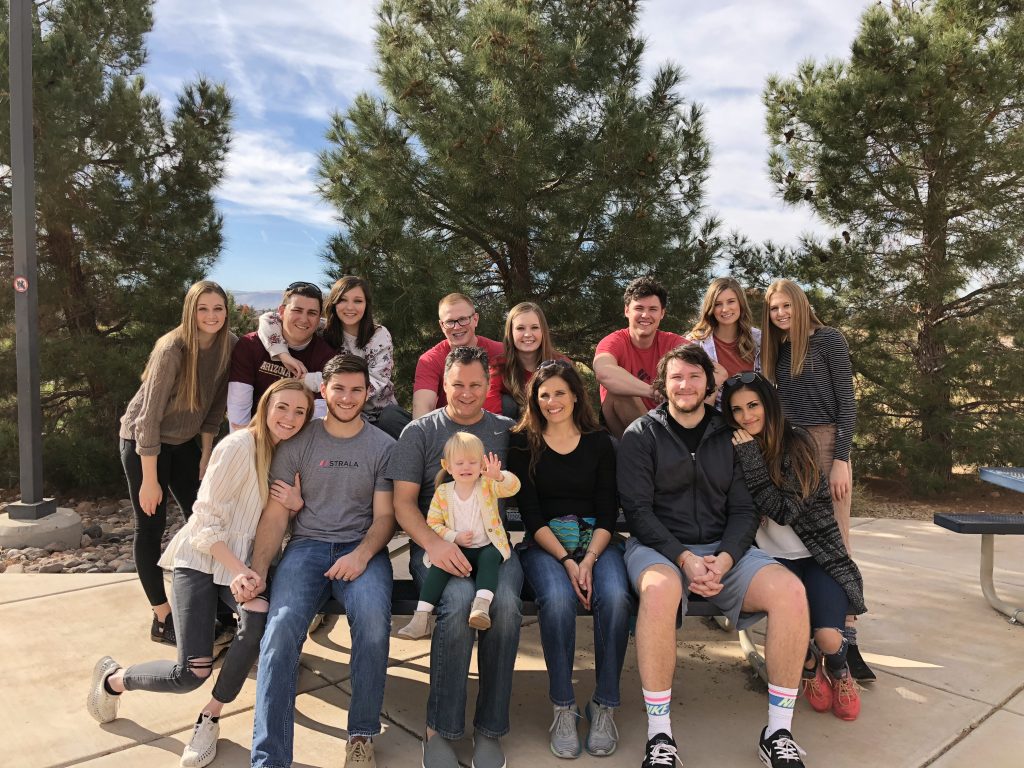 A month after we got married all our children (except Heather who was unable to make it) came to our house in St. George, UT for Thanksgiving. We love this new life and feel so much gratitude for the strength we found to pick up the pieces from the devastation of our spouses deaths. We are so grateful to have the opportunity to decide to love and live again.
When we were in Kauai, we listened to "I Choose You" and felt like it was a pretty good description of our situation. For Christmas 2017 Mitzi's daughter Maddy put this video together as a gift to us. It's our dating and marriage and honeymoon and a great way to put the exclamation point on this blog!